A look at a range of opportunities available across the country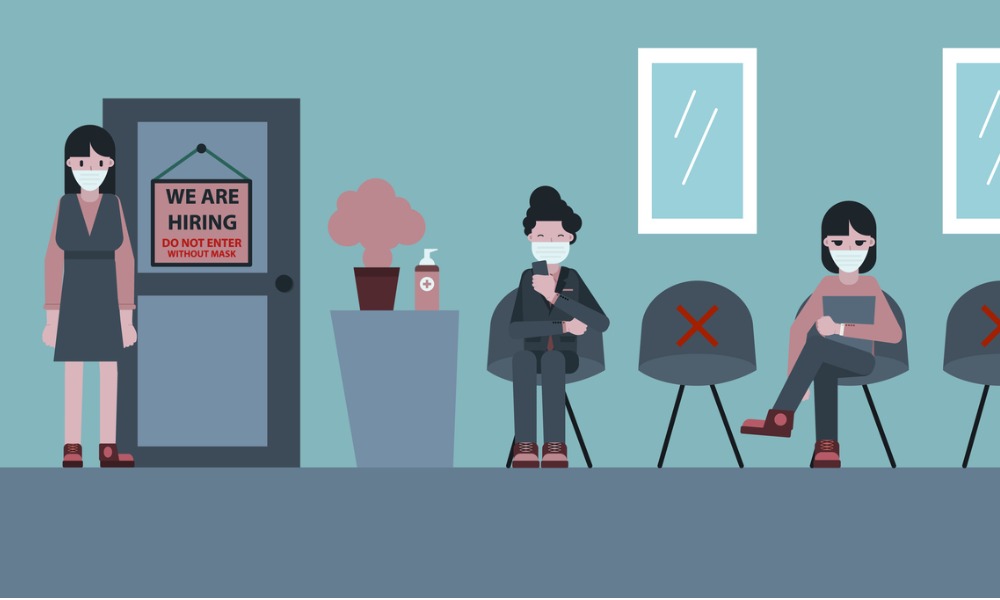 Each week, Canadian HR Reporter is sharing some of the top HR-related job opportunities from across Canada:
HR planning manager
Supertemp in Halifax is looking for an HR planning manager who will oversee the preparation of reports and the classification and rating of occupations. The manager will manage training and development strategies, establish and implement policies and procedures and liaise with management, union officials and HR consultants. Candidates must have a bachelor's degree with five or more years of work experience. Full details are available here.
Human resources coordinator
Carefirst Seniors & Community Services Association in Scarborough, Ont. is looking for a human resources coordinator who will manage the full cycle recruitment process for all internal and external hires, participate in external job fairs and lead campus recruitment for various positions. The coordinator will also analyze training needs and gaps, and develop training plans for various levels of employees. Full details are available here.
Human resources advisor
Indigenous and Northern Affairs Canada in Edmonton is looking for a human resources advisor who will develop strategies, and design and deliver training to employees, supervisors and managers. The advisor will also review policies and implement programs in support of performance and talent management, learning, onboarding and more. Candidates must have a degree from a recognized post-secondary institution with acceptable specialization in human resources management, labour or industrial relations or other related fields. Full details are available here.
Senior HR advisor
Teck Resources in Trail, B.C. is looking for a senior human resources advisor who will assist in the administration of collective agreements and the implementation of company policies to ensure proper interpretation at operations. The advisor will investigate employee relations issues including employee matters and performance concerns while maintaining confidentiality, consistency and sensitivity; and coach, counsel, and guide managers before the execution of employee disciplinary actions. Full details are available here.
HR specialist
Samsung in Vancouver is looking for a human resources specialist who will collaborate with the hiring manager and Talent Acquisition to create job postings and post job vacancies, and assist with recruitment activities including screening resumes, scheduling interviews, and facilitating a positive candidate experience. The specialist will facilitate new hire orientations and benefits administration, and update and maintain confidential HR documents and files. Full details are available here.