A look at a range of positions available across the country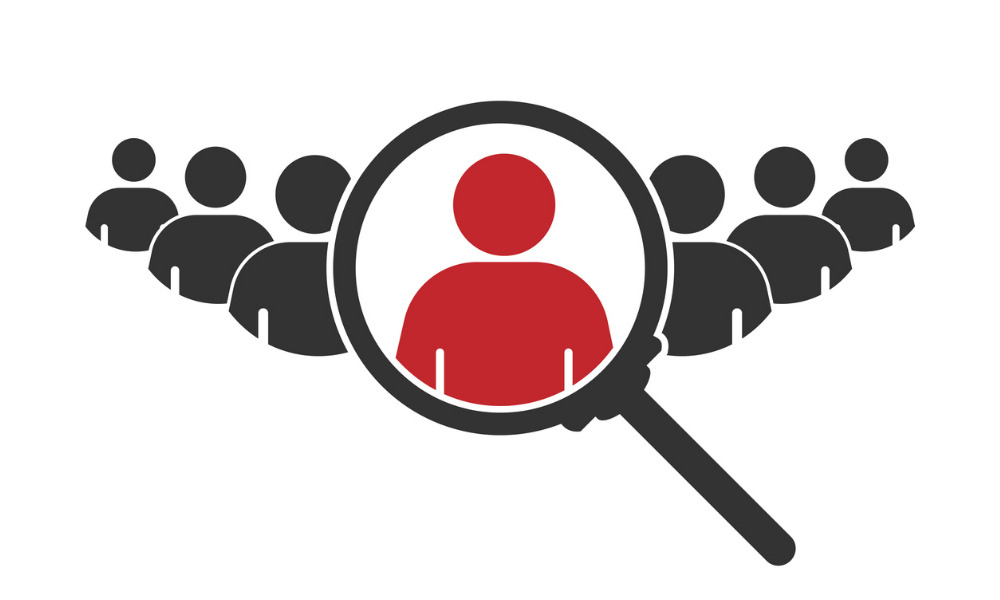 Each week, Canadian HR Reporter is sharing some of the top HR-related job opportunities from across Canada:
Human resources advisor
The National Research Council Canada in Ontario is looking for a human resources advisor who will be part of a new work unit responsible for the delivery of workplace programs to advance equity, diversity and inclusion (EDI), official languages (OL) and wellness. The advisor will provide strategic and functional guidance and subject matter expertise to advance official languages and linguistic duality at the NRC. Candidates must have advanced subject matter expertise related to official languages legislation and requirements, and strong knowledge of HR management principles, practices, current trends and priorities. Full details are available here.
Human resources partner
The University of British Columbia Okanagan campus is looking for a human resources partner who will work with the food services leadership team to develop HR strategic goals, including practices that foster and sustain a respectful, safe and vibrant workplace culture. The partner will also identify needs and make recommendations to the directors regarding effective governance as it relates to overall organizational structure, staffing and roles within the various work units. Candidates must have an undergraduate degree in a relevant discipline with at least three years of experience, or the equivalent combination of education and experience. Full details are available here.
Human resources generalist
Halifax Harbour Bridges in Dartmouth, N.S. is looking for a human resources generalist who will support the development and administration of a range of human resources and safety programs and processes. This includes but is not limited to: providing day-to-day human resource advice and counsel to managers/supervisors to resolve HR issues; supporting key HR projects that positively contribute to HHB; effectively implementing HR and Safety policies, procedures and programs. Full details are available here.
Human resources specialist
Western University in London, Ont. is looking for a human resources specialist who will provide recruitment-related expertise and guidance, and will respond to HR-related inquiries and resolve issues independently. The specialist will also interpret Western's collective and employee agreements, policies and procedures, as well as relevant legislation and act as a resource to ensure that human resource functions are implemented accordingly. Candidates must have an undergraduate degree in HR/industrial relations with three years of experience in an HR role with a focus on recruitment. Full details are available here.
Human capital business partner
PwC Canada in Toronto. is looking for a human capital business partner who will collaborate with partners/leaders to identify issues, and develop and execute action plans across all areas of our people strategy including diversity, development, performance management and rewards and recognition. The business partner will also support partners/leaders as they prepare for annual performance review meetings (e.g. identifying performance concerns, finalizing compensation, promotion candidates, diversity initiatives and career conversations). Candidates must have relevant experience in a series of progressive HR roles. Full details are available here.