A look at a range of positions available across the country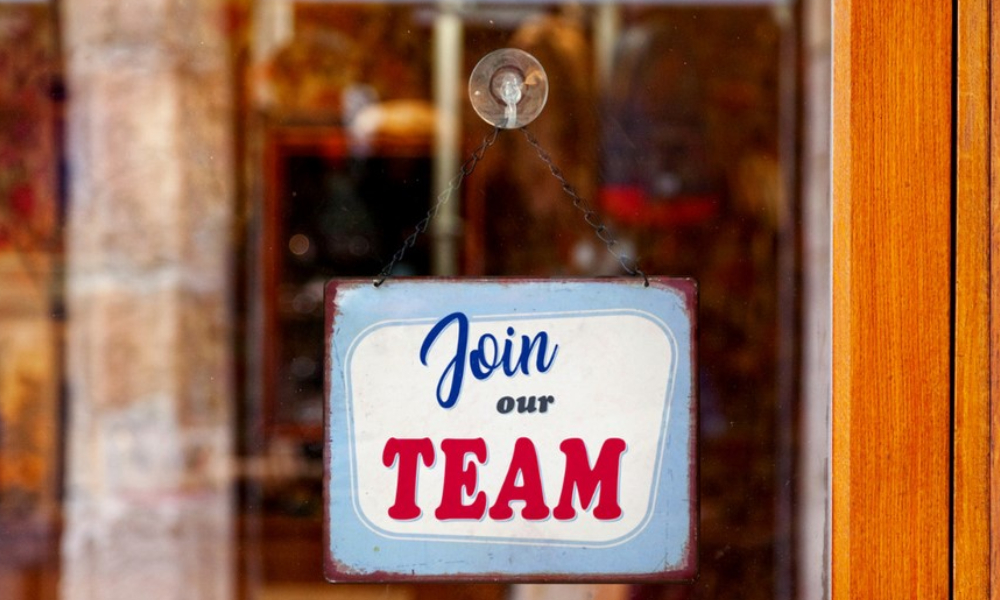 Each week, Canadian HR Reporter is sharing some of the top HR-related job opportunities from across Canada:
Human resources director
BC Public Service in Vancouver is looking for a human resources director who will be responsible for driving the full employee life cycle inclusive of talent acquisition, performance management, coaching, development, compensation and employee relations. The director will also create forward-thinking initiatives that enrich the professional lives of all team members and embrace our culture. Candidates must have a degree in HR and extensive experience leading an enterprise-wide HR function, or an equivalent combination of education and experience. They must also have experience in designing and executing HR solutions that enable the performance and culture of the organization. Full details are available here.
Human resources business partner
Siemens Canada in Concord, Ont. is looking for a human resources business partner who will utilize the full value chain of HR to derive relevant HR solutions to meet the evolving needs of the business. The business partner will ensure the implementation of the company's global and national HR strategies, in alignment with local needs, and lead the implementation of HR programs and initiatives for assigned client groups, in collaboration with subject matter experts within the HR team.Full details are available here.
Human resources analyst
H&M in Toronto is looking for a human resources analyst who will partner with the controllers and talent acquisition team to predict potential vacancies and minimize the amount of time without management while being cost-conscious. The analyst will also develop tools and systems to support the tracking of company people's data and information, and use sick time and attendance data to identify opportunities with engagement and ineffective hours. Candidates must have one to two years of work experience in an HR analyst role and experience in independently managing and processing data from Excel, text, other structured and unstructured databases. Full details are available here.
Human resources partner
Island Health in Victoria is looking for a human resources partner who will provide knowledge and expertise on all aspects of the employment relationship including, talent acquisition and management, total compensation, learning and development, performance management and employee engagement. The HR partner will also provide interpretation and advice related to collective agreements, non-contract terms and conditions, legal statutes and organizational policy, and collaborate with leaders to negotiate resolution to labour relations and employee relations issues. Full details are available here.
Human resources officer
Air North in Whitehorse is looking for a human resources officer who will provide guidance and resource support on company policies and procedures, and answer emails, phone calls, and walk-in inquiries from the Chieftain Team. The officer will also organize the recruitment, on-boarding and orientation processes; assist with screening, interview scheduling, reference checks; and assist with HR employee engagement and recognition programs. Candidates must have two years of experience as an administrative assistant or HR assistant. Full details are available here.