A look at a range of opportunities available across the country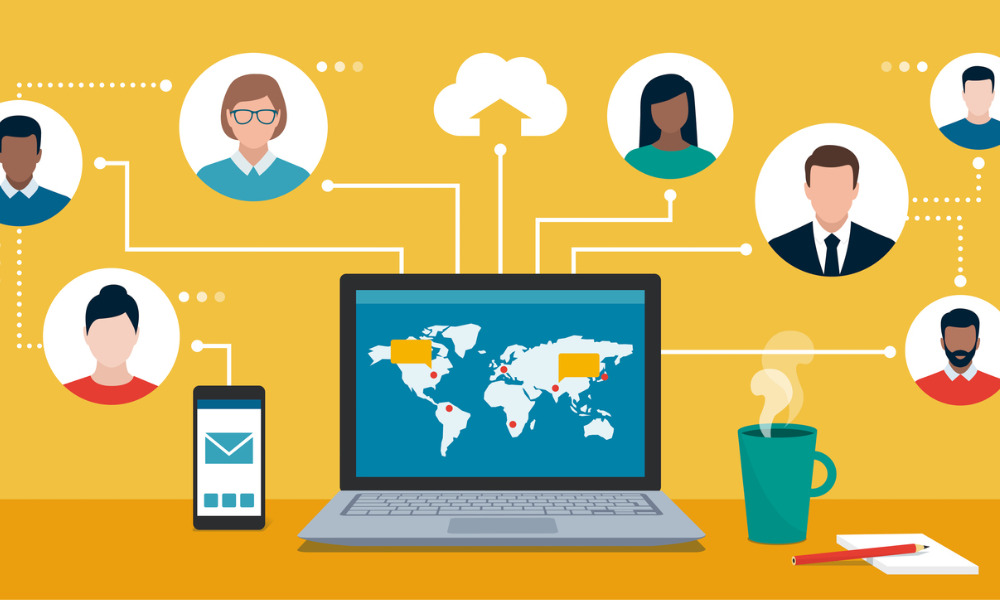 Each week, Canadian HR Reporter is sharing some of the top HR-related job opportunities from across Canada:
Senior human resource business partner
The Saskatchewan government in Regina is looking for a senior human resources business partner who will build strategic partnerships with ministry senior leaders to proactively offer strategies to meet their HR needs. The business partner will lead a team of human resource business partners; collaborate with internal subject matter experts to innovatively address client organizational challenges; and work closely with team members on projects and committees to advance the Public Service Commission initiatives and strategies. Full details are available here.
Human resources manager
Weyerhaeuser in Hudson Bay, Sask. is looking for a human resources manager who will provide top-quality coaching, consultations and solutions in all areas of HR, including labour relations, employee relations, talent management and leadership training. The manager will work closely with management and the union to improve work relationships, build morale, increase productivity and retention, and partner with site leaders to develop strategic workforce plans to meet current and future talent needs. Full details are available here.
Human resources officer
JB Rand Express in Woodbridge, Ont. is looking for a human resources officer who will advise managers and employees on staffing policies and procedures and supervise personnel clerks performing filing, typing and record-keeping duties. The officer will identify current and prospective staffing requirements, prepare and post notices and advertisements and contact potential applicants to arrange interviews. Candidates must have a bachelor's degree with two years to less than three years of work experience. Full details are available here.
Human resources associate
United Nations in Montreal is looking for a human resources associate who will prepare offers and letters of appointment and other personnel actions affecting contractual status, such as reclassification, reassignment and extension. The associate will examine, calculate and administer all allowances and entitlements for professional and general service staff, monitor leave entitlements of staff and administer formalities and contractual arrangements with respect to separation of staff. Full details are available here.
Human resources coordinator
The Ontario Institute for Cancer Research in Toronto is looking for a human resources coordinator who will assist with all aspects of the recruitment process and act as new employees' main point of contact for first day onboarding. The coordinator will assist with contract management and administration of the summer, MBA and co-op student programs, and maintain recruitment metrics and run reports. Full details are available here.