A look at a range of opportunities available across the country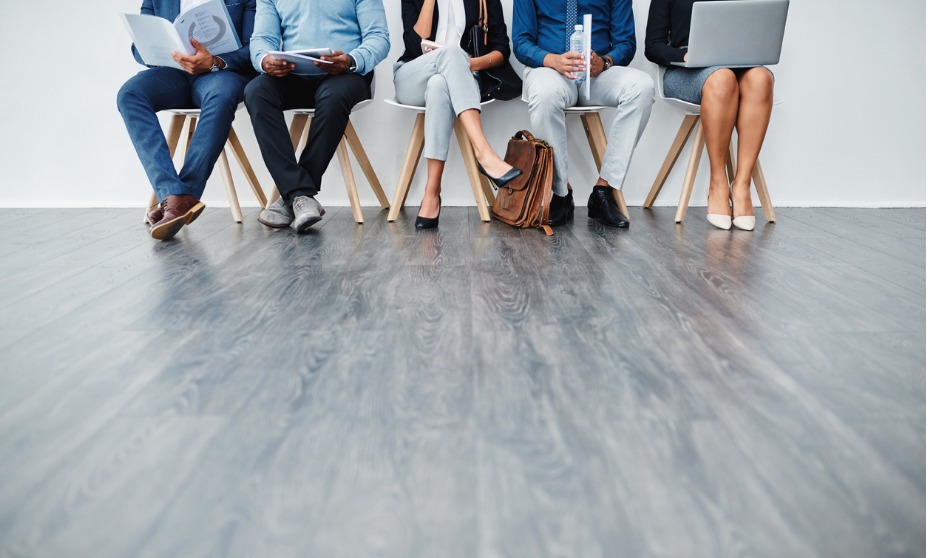 Each week, Canadian HR Reporter is sharing some of the top HR-related job opportunities from across Canada:
Business partner, people and culture
Sunwing Travel Group in Saint-Laurent, Que. is looking for a bilingual people and culture business partner to assess human capital needs in line with business objectives, and deliver effective people solutions. The partner will also provide support in the areas of employee relations and performance management, provide guidance to operational departments and consult with management regarding performance issues. Candidates must have five to seven years of experience in a human resource/people and culture role. More details here.
Coordinator, human resources
SickKids Foundation in Toronto is looking for a coordinator of human resources who will provide day-to-day support to the HR team in delivering a broad range of HR activities. The coordinator will assist with all aspects of the recruitment process and be responsible for benefits and payroll administration, among other responsibilities. Candidates must have a post-secondary level degree in HR plus a minimum of two years of HR work experience. More details here.
Human resources associate
ConocoPhilipps in Calgary is looking for a human resource associate who will perform various HR tasks. The associate will have responsibilities in talent acquisition, training and company programs, and in supporting diverse HR initiatives. The associate will also be accountable for scheduling and logistics for the company's substance abuse program. Candidates must have a bachelor's degree in HR or a related discipline, and more than one year of HR-related experience. More details here.
Human resource coordinator
The Nunavut government is looking to hire a human resource coordinator who will be responsible for the full cycle recruitment process for temporary and relief employment engagements at Qulliq Energy. The coordinator will also: support the staffing and recruitment officer and manager of HR concerning permanent recruitment competition files; respond to routine internal and external questions and concerns regarding employment information, HR policies and procedures; and assist in the improvement and development of processes and procedures. Candidates must have completed a two-year post-secondary diploma in HR Management and two years of experience in an HR administration role. More details here.
HR associate
The City of Calgary is looking to hire an human resource associate who will be the primary point of contact at an inbound service centre environment and be responsible for receiving, evaluating and entering information into the PeopleSoft Human Capital Management system. The associate will also determine the eligibility of benefits coverage of employees, determine the eligibility of employees for pension plans and perform other HR tasks. Candidates must have a: a degree, or a one-year certificate and two years' experience or a two-year diploma and one year of related experience. More details here.