A look at a range of opportunities available across the country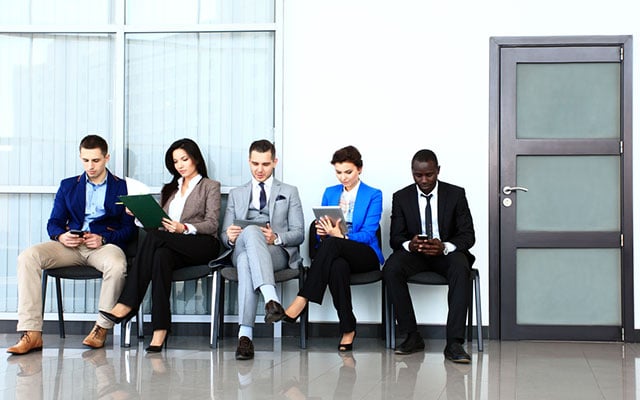 Each week, Canadian HR Reporter is sharing some of the top HR-related job opportunities from across Canada:
Human resources specialist
Labatt Breweries of Canada in London, Ont. is looking for an HR specialist who will lead the recruitment process for all positions, work with management to attract, develop and maintain a strong internal talent pool of future department head candidates and advise, counsel or direct the senior management team and brewery managers on company policy and employment law. A university degree in business or a related field is required, along with one to three years of HR experience, with unionized experience considered an asset. More details can be found here.
Employee services advisor
Tiffany & Co. in Toronto is looking for an employee services advisor who will provide accurate and efficient resolution of issues and inquiries through multiple channels by following appropriate resolution and assessment methodologies. The advisor will also have responsibilities relating to the delivery of the Canada Program, providing employee services and giving input for process efficiencies or improvements. Candidates must have a Bachelor degree, more than four years of work experience and a client-centric attitude. More details can be found here.
HR advisor
The University of Toronto is looking for a human resources advisor who will be providing a full range of HR services directly to clients. The advisor will be handling responsibilities in recruitment, salary administration, employee onboarding and re-organizations, among others. Candidates must have a university degree in a relevant field, a certificate in human resource management or a combination of both, with at least two years of work experience in the HR field. More details here.
Human resources consultant
The City of Ottawa is looking for consultants in the human resources department who will work closely with business leaders and managers to support business strategy and performance. The consultant will initiate actions or support clients with submission relating to the employment and movement of people and positions, support client groups with the ongoing management of multiple HR processes and coordinate workforce adjustment process. Candidates must have a four-year university degree in human resources, business administration or a related field and a minimum of three years of related work experience in HR. More details here.
Human resources administrator
Nestlé Canada is looking for an HR administrator for a one-year contract in Toronto. The person will be responsible for providing administrative support within the HR team and leveraging the HR systems and data to provide insights to HR team with the development of reporting and analytics of various HR-related information. The incumbent will provide a broad range of co-ordination, administration and analytical support for HR. Details can be found here.