Fewer Canadian employers have open positions, turnover rates fall: survey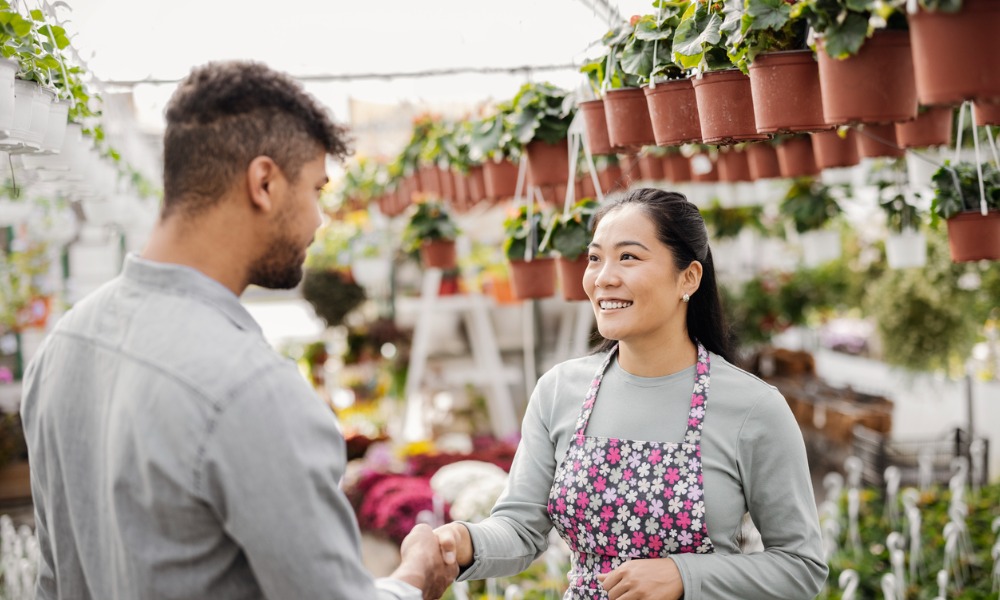 The tables have turned in favour of employers when it comes to the Canadian job market.
At least a majority of employed jobseekers feel this way, according to a survey by Express Employment Professionals.
Overall, 60% believe employers have the upper hand in the job market in general, specifically when it comes to salary negotiations (64%), flexible schedules (61%) and remote work arrangements (56%).
Over half (54%) of employed jobseekers also believe it will be difficult to find a job in the next six months.
Data on the employers' side also point to the turning of the tables, with 35% of employers saying they have open positions they could not fill due to lack of applicants, down from 40% last year. Also, the proportion of companies that say they have positions to fill due to employee turnover has decreased from 53% last year to 47% this year.
"While the nation's unemployment rate is still low, these survey results tell us the tight labour market could be easing to produce more balance between job openings and available workers," said Bill Stoller, Express Employment International CEO.
As of July 14, total Canadian job postings on Indeed were down 27 per cent from their early May 2022 peak.
Many workers still looking to leave
Despite the shift, one in three employees are still looking to leave their current employer, finds Express's survey of over 500 Canadian adults, conducted in June.
"There's still work to be done to recruit top talent, and it appears salary, benefits and work-life balance are what employees are after," said Stoller.
The main reasons these employees are looking to leave their current job include dissatisfaction with their:
advancement opportunities (47%)
salary (38%)
reskilling/upskilling opportunities (36%)
benefits (34%)
personal fulfillment at work (33%)
remote work opportunities (32%).
In seeking new employment, these workers are looking for better compensation (44%), improved work-life balance (35%) and expanded growth opportunities (30%).
Also, "candidates are joining companies that they're proud to work for – that have shared values," Craig Haydamack, CHRO at global industrial manufacturer Milliken & Company, previously told HRD.
'Don't take advantage' of jobseekers
With employers now seemingly in control of the job market, one expert warned they shouldn't take advantage by "low-balling candidate offers, demanding more effort from job seekers in the interview process, and raising the bar for 'qualified' candidates."
Some are already doing it, said Tim Corrigan, senior manager for talent acquisition at DISH Network in the US.
"The companies/hiring teams that attempt to leverage the job market in their favour often lose in the long run because of higher turnover shortly after hire [and] bad feeling toward leadership, harming their reputation for current/future candidates.
"Why make the decision… that can negatively impact your company… reputation for years to come? As a hiring team, do not let this perception of power lead you down the path to the dark side. You will regret it when the tables turn."