Increases as high as 374 per cent for March compared to February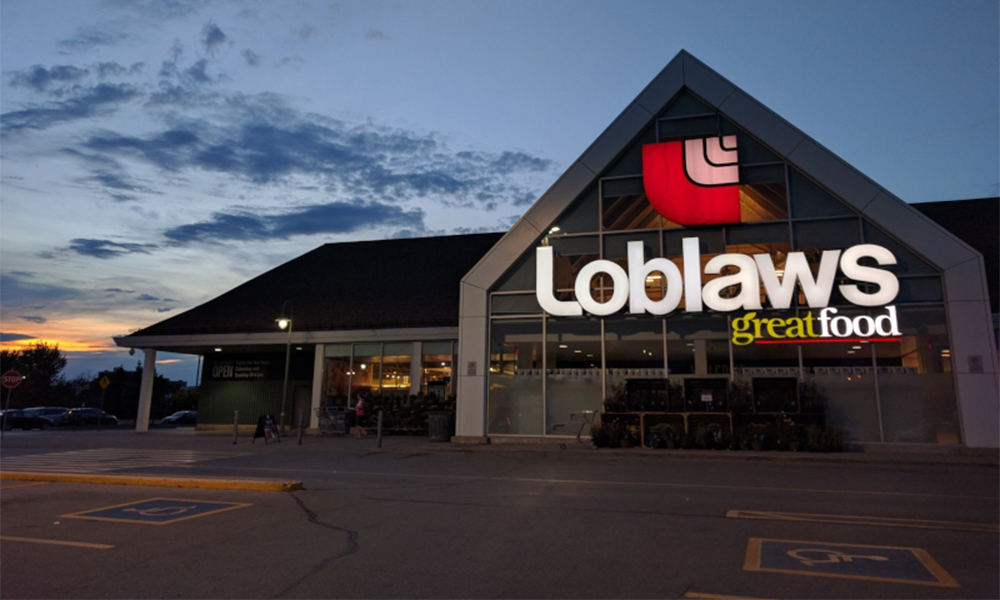 With employers like Walmart and Amazon announcing major hiring plans amid the COVID-19 pandemic, job searches for these companies have surged in the last few weeks, according to job site Indeed.
On March 17, searches containing "Amazon" jumped as a share of total Canadian job searches to 303 per cent above the February average. And on March 21, searches including "Walmart" spiked 374 per cent above the average February share.
Also impressive were searches for large grocery store chains, peaking on March 23 at 173 per cent.
Walmart announced in late March it was hiring 10,000 new workers as its stores remain open amid the COVID-19 pandemic. The chain also said it was offering all of its 90,000-plus workers access to live online physician care, and accelerating store associate annual bonus payments.
Loblaw said it was providing a wage increase of about 15 per cent for store and distribution centre workers who continue to work amid the pandemic.