'Keeping Canadian talent in Canada and accelerating the tech ecosystem is at the heart of today's announcement'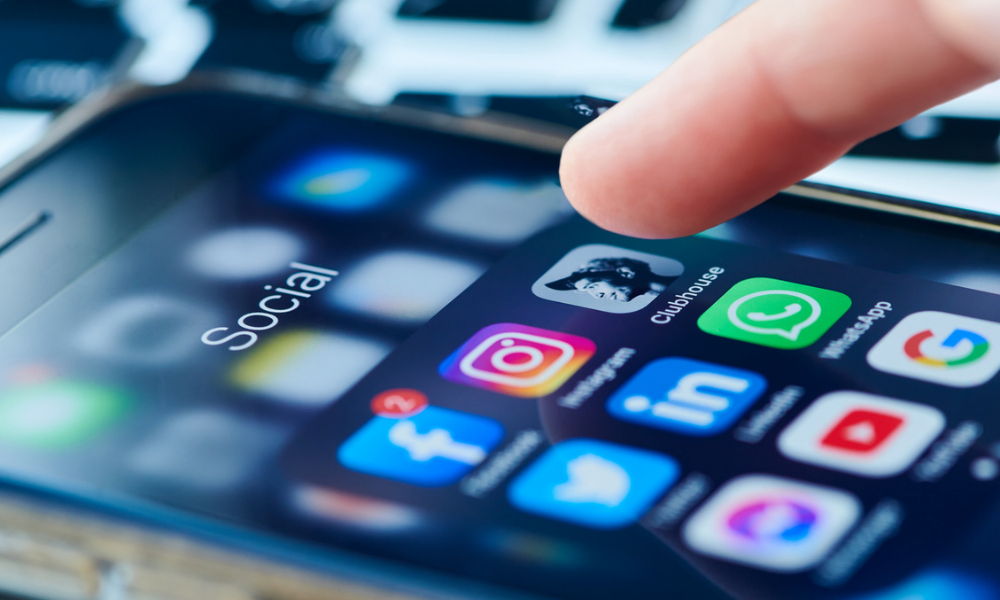 In setting up a new engineering hub in Canada, Meta says it plans to create up to 2,500 new jobs over the next few years, with recruitment already underway.
Most of the roles are engineering-focused and expected to involve "extended-reality experiences" and Meta technologies.
Previously known as Facebook, Meta is also establishing the first Canadian WhatsApp, Messenger and Remote Presence engineering teams.
The jobs will be offered both in-office and remotely, and be anchored by an engineering hub in Toronto, says Maher Saba, head of engineering and remote presence at Meta.
"The country is home to a vibrant pool of tech talent focused on building innovations that have the potential to change the world. Canada is poised to have a critical role in building for the next evolution in social technologies, so we plan to help further establish the country as a global leader in this effort."
With governments easing on COVID-19 safety restrictions, Canadian employers are anticipating a prosperous hiring climate for the second quarter of this year.
Building a tech hub in Canada
"Canada has always been important to Meta," says Garrick Tiplady, vice president of global business group and country director at Meta in Canada.
"Ontario is home not only to world-leading academic and research institutions, but also to a vibrant tech ecosystem. This local expertise will be vital as the industry embars on the ambitious task of building the metaverse."
The hub means the creation of 2,500 high-paying jobs over the next five years and demonstrates to the world there's no better place than Ontario to base the digital economy of tomorrow, says Ontario Premier Doug Ford, citing the recent creation of a Ministry of Digital Government.
"That focus is paying off — this hub could have been based anywhere, but Meta chose Ontario, and we're so very grateful for that. This is a tremendous show of confidence in our province and our workers and we're thrilled to welcome them to Toronto."
Many of the jobs will be remote and work from home, allowing for people outside of Toronto to participate, he says.
While more than half of companies say they want employees back in the office full time, they may have a problem: Turnover.
Diversity, equity and inclusion will be a focus in the initiatives, says Tiplady.
"Toronto is one of the most multicultural cities in the world and it's an environment where innovation can thrive. Keeping Canadian talent in Canada and accelerating the tech ecosystem is at the heart of today's announcement."
Back in 2020, Facebook raised eyebrows when CEO Mark Zuckerberg revealed the change to remote work could also lead to pay cuts.