2 in 5 employers hope to return to pre-COVID recruitment levels within 12 months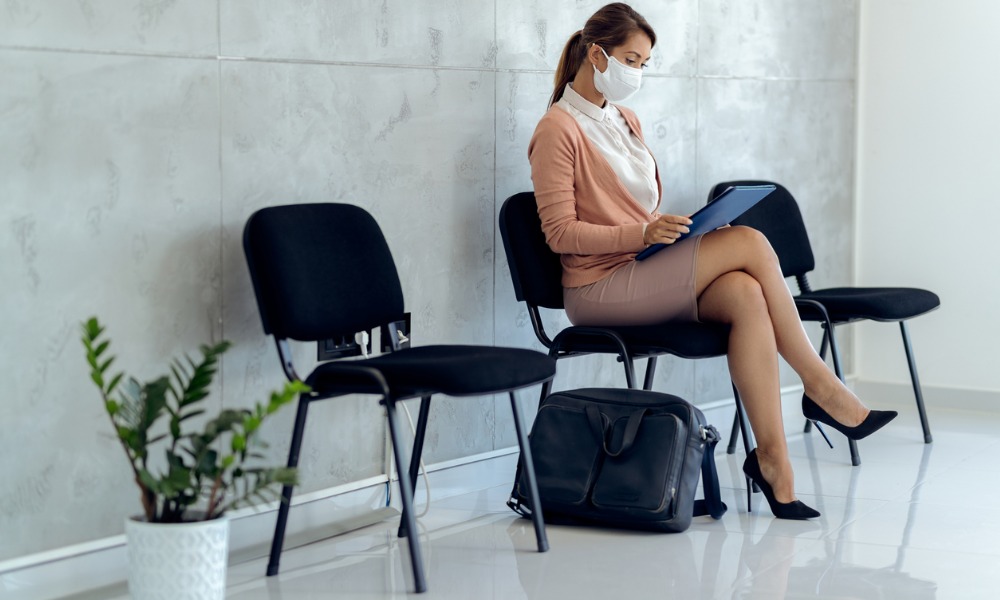 A moderate hiring pace is to be expected over the next three months, according to a Manpower survey.
The outlook for Canada is plus seven per cent for the first three months of 2021, up one percentage point from the fourth quarter of 2020 but down three percentage points from the first quarter of 2020.
Just over one in 10 (12 per cent) of employers plan to increase staffing levels in that period, finds the survey of 1,200 employers across Canada. Nearly three-quarters (74 per cent) expect current staffing levels to remain unchanged, while nine per cent anticipate cutbacks and five per cent are unsure.
"With the uncertainty surrounding the second wave of the COVID-19 pandemic, a moderate hiring outlook for employers in the first quarter of 2021 can be seen as a positive development," says Darlene Minatel, country manager of ManpowerGroup Canada.
"With nine of the 10 industry sectors expecting to add workers in the upcoming quarter, there will be opportunities for jobseekers. All four regions of the country have positive employment outlooks for the first quarter of 2021 but it's still challenging for jobseekers in Western Canada with a flat employment outlook (plus one per cent)."
Also, 41 per cent of employers are expecting to return to pre-COVID-19 hiring levels within the next 12 months. However, 26 per cent don't expect to ever return to pre-COVID hiring levels.
Canada's employment rose by 62,000 or 0.3 per cent in November, according to Statistics Canada. That comes after an increase of 84,000 (0.5 per cent) in October.