Being perceived as flight risk biggest drawback: Survey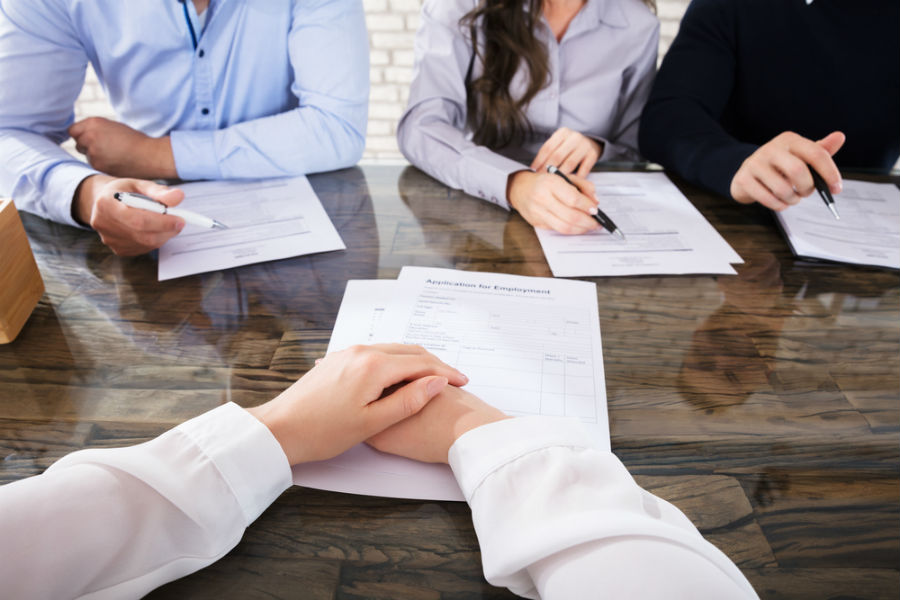 While more workers — especially those from younger generations — see rewards in job hopping, CFOs are not onboard with the trend.
Fifty-seven per cent of Canadian professionals polled think changing roles every few years can be beneficial, with the biggest perk being a higher salary, found a survey by global staffing firm Robert Half.
This marks a 14 per cent increase from a similar survey conducted four years ago.
But a separate survey of CFOs found 59 per cent are not at all likely to hire candidates with a history of job hopping because they want to avoid losing them in the future.
When asked about the number of role changes in 10 years that constitute a job hopper, professionals said five and CFOs cited eight, found the survey of more than 400 workers and 270 CFOs.
Other key findings:
Sixty-three per cent of employees ages 18 to 34 view job hopping as beneficial, compared to 54 per cent of workers ages 35 to 54 and 52 per cent of those age 55 and older.

Workers with an undergraduate university degree or higher see the most benefit in changing jobs every few years (68 per cent).

80 per cent of CFOs at companies with more than 1,000 employees said they would avoid candidates with a history of frequent job changes.

The biggest drawback of job hopping, cited by 42 per cent of workers, is being perceived as a flight risk.
"While job hopping can have short-term advantages, many employers are cautious when considering candidates who make frequent moves," said Greg Scileppi, president of Robert Half, international staffing operations.
Companies struggling with turnover need to make retention a priority, he said.
"Employee satisfaction must be fundamental to your business. Establish your company as a great place to work through tailored career development programs, a robust and competitive benefits package, and an engaging corporate culture that supports employee success and commitment."