'We now have more jobs than people to fill them, so we need to change the way we do business'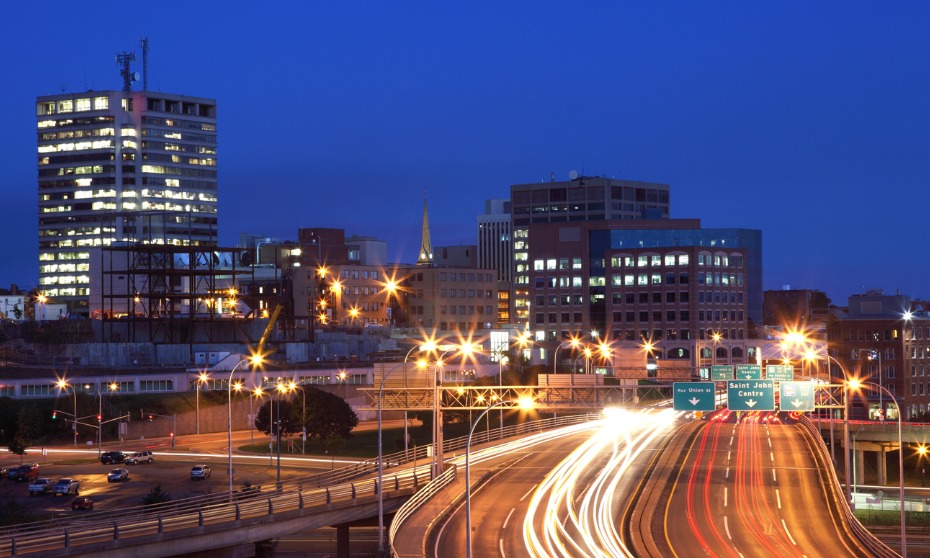 New Brunswick is changing the way employment programs are offered in the province to better meet the needs of employers and jobseekers in the province.
To help increase awareness, and better promote the reformatted services, the department's 19 regional employment development offices will now be referred to as WorkingNB offices.
"Our current employment programs are based on a time when there were more people than there were jobs," said Post-Secondary Education, Training and Labour Minister Trevor Holder. "We now have more jobs than people to fill them so we need to change the way we do business."
"Instead of having programs and services that are rigid we will deliver programs that are driven by the needs of the employers and individuals and are focused on getting results for New Brunswickers," he says.
The department will introduce Workplace Connections, which will repurpose existing wage subsidy programs, and their budgets, and invest in services that are focused on outcomes, says the government. Workplace Connections will be customized to the needs of the users rather than being criteria-based like previous models.
Jobseekers will continue to work with employment counsellors while employers will work directly with workforce consultants to determine their labour force and human resources needs, including recruitment, retention and training.
"Addressing the 120,000 jobs that will become available in New Brunswick over the next 10 years will require us all to think outside the box and change the way we deliver services," says Holder. "If we are going to have an energized private sector, the government also needs to step out of its comfort zone and start delivering services differently to meet our future labour market needs.