'Now is the time to help them train for well-paying and rewarding second careers'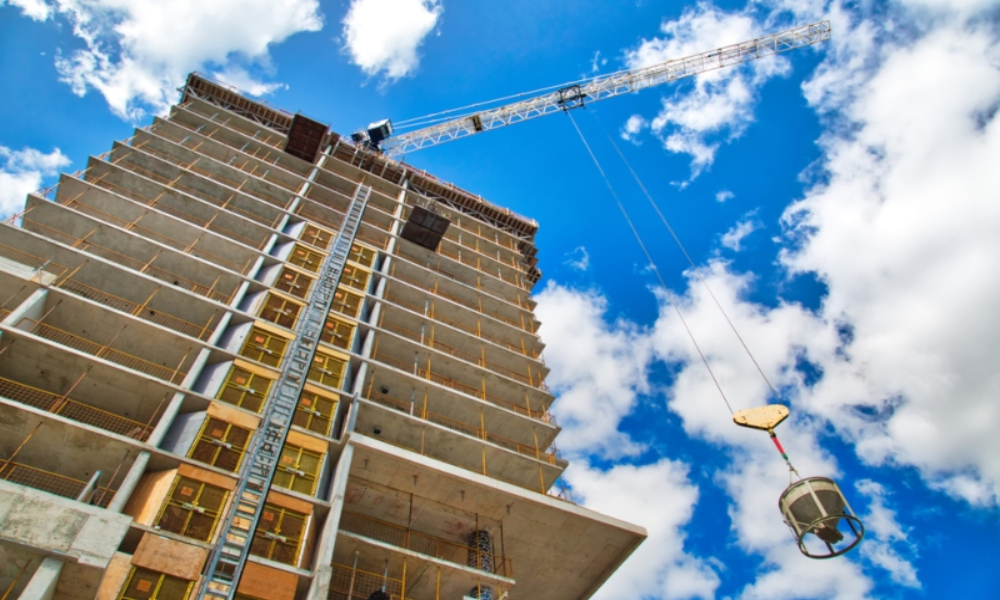 Ontario is investing $511,100 to provide second careers for 180 military veterans and reservists.
The Pathways to Post-Military Employment program will help veterans connect with jobs in the construction industry, and provide formal skills evaluations and support on-the-job training. It will provide opportunities for veterans and reservists in several fields, including skilled trades, management, administration, planning, scheduling, logistics, security, engineering, and accounting, according to the government.
"Today, many veterans are struggling as they leave active service and transition back into civilian life. Now is the time to help them train for new well-paying and rewarding second careers and give them a chance to contribute to Ontario's economic recovery," says Premier Doug Ford.
Helmets to Hardhats is delivering the program in partnership with Canada's Building Trades Unions, the Council of Ontario Construction Associations, the Electrical Power Systems Construction Association, the Construction Labour Relations Association of Ontario, Veterans Emergency Transition Services Canada, the Royal Canadian Legion Ontario Command, and Good Shepherd Ministries.
There is a big demand for workers in the construction industry despite the COVID-19 pandemic, says Ford.
"And we know, construction in Ontario hasn't stopped. In fact, tradespeople and construction workers are in high demand. We need more painters, carpenters, bricklayers, electricians and construction workers."
Ontario also contributed $834,900 towards a pilot project meant to help former members of the Canadian Armed Forces (CAF) start careers in the information technology and financial sectors in November last year.
Change to policy
Also, effective Nov. 6, 2020, veterans are allowed to pursue new jobs and careers that were previously restricted to those already working in the Ontario public service. This change is due to a recent update to the Public Service Commission Employment Policy.
"Canadian Armed Forces veterans possess strong leadership skills and we recognize the diverse training and experience they can bring to the Ontario Public Service," says Peter Bethlenfalvy, president of the Treasury Board. "We owe the men and women who served our nation a debt that we could never repay. Making it easier for those interested in pursuing a career in the public service is one small way we can demonstrate our gratitude."
Meanwhile, in a bid to fill many needed government cybersecurity positions, EY Canada and a veterans training organization partnered in August to offer veterans the opportunity to become equipped with IT skills.