'The industry will need to remain focused on recruitment and training'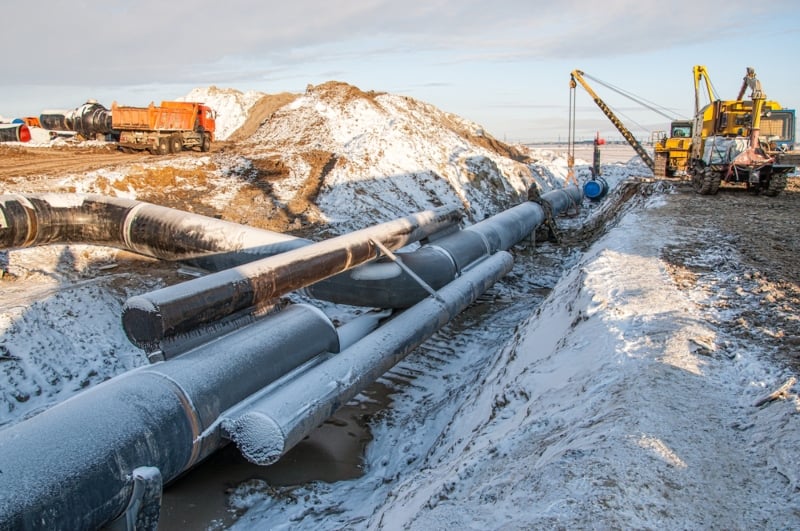 The Ontario construction and maintenance sector will need to hire, train and retain nearly 100,000 additional workers to keep pace with expected demand growth and record retirements, according to a labour market forecast from thinktank BuildForce Canada.
Construction employment will rise by more than 23,000 workers (or six per cent) by 2026 before receding by about 13,600 workers as major projects wind down. Demand in both the residential and non-residential sectors will create labour market peaks in 2020 and in 2026, driven primarily by the non-residential sector, it says.
"The province is expected to experience low construction unemployment, high labour demand and high numbers of anticipated retirements across the scenario period," says Bill Ferreira, executive director of BuildForce Canada. "The industry will need to remain focused on recruitment and training to meet demands for expansion and worker replacement over the coming decade."
Employers in the construction sector need to find new ways to talk to millennials if they are going to solve a looming skilled trades shortage, according to the Ontario government.
Major projects, overlapping demands
The 2020 peak is driven by major public transportation projects, institutional building construction and modernization and overlapping demands from two major nuclear refurbishment projects in the Greater Toronto Area (GTA) and southwestern Ontario.
Between 2024 and 2025, subway expansions, regional rail electrification projects and hospital projects in the GTA will fuel demand for key trades, and non-residential market pressures will persist to the 2026 peak driven by ongoing and significant investments in public infrastructure. The non-residential labour force is expected to expand by more than 7,000 workers by 2029, says BuildForce.
After slowing in 2019, the residential sector will recover in 2020, as suggested by improved new-home sales in low-rise single-family home starts. This will lead to a further upward swing in overall housing starts over the coming decade, driven by pent-up demand and immigration-driven population growth.
Residential employment is projected to rise by 8,900 workers (or four per cent) through 2026, according to the report. The residential labour force is anticipated to expand by nearly 7,300 workers by 2029.
"Competing demands across Ontario's five regions — Central, Eastern, GTA, Northern, and Southwestern — are likely to limit the potential for intra-provincial labour mobility to meet peak project requirements, which draw on many of the same trades and occupations," says Ferreira. "Though interconnected, however, each region presents a unique labour market narrative."