'This program benefits both businesses and the community'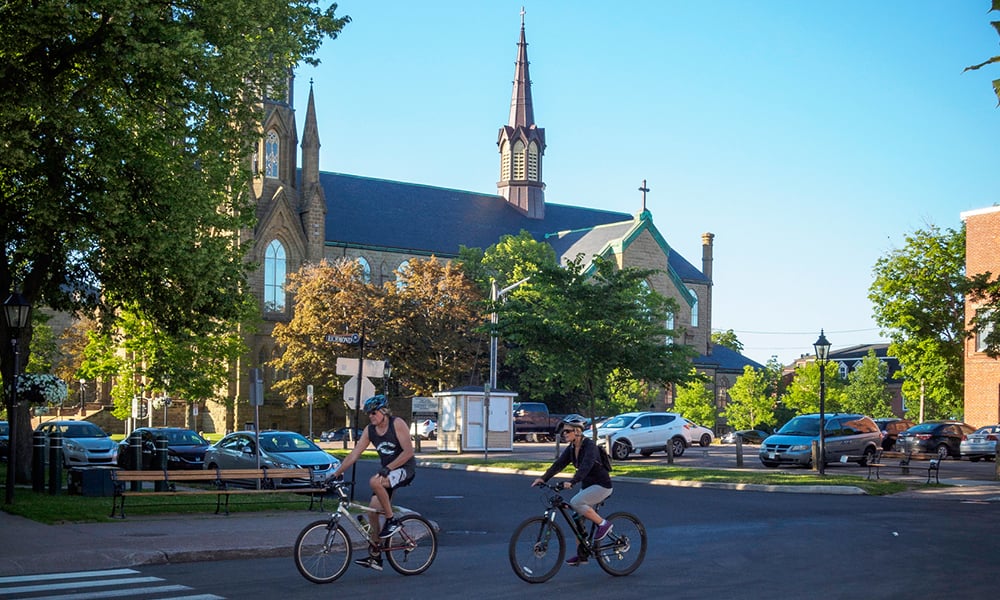 Prince Edward Island has made several changes to its Jobs for Youth Program in response to feedback from the 2019 participants:
The minimum age of eligibility for students has changed from 16 to 15.
The application deadline for employers is now March 31.
Employers approved for funding will be posted online in May.
Students can now apply directly to employers for positions that interest them,
WorkPEI will assist students and employers with recruitment, application and hiring processes.
"The Jobs for Youth program gives our students the chance to gain meaningful work experience while allowing private sector employers and non-profit organizations to create jobs and benefit from the student's skills," says Jamie Fox, minister of fisheries and communities. "This program benefits both businesses and the community and I encourage all potential employers to explore their opportunities through Jobs for Youth."
Last year's edition of the program helped create summer jobs for 379 students who worked for businesses, non-profit organizations and public sector employers.
"This program helps employers meet their labour needs but it's also an important boost for our students," says Fox. "Job experiences, like those afforded by the Jobs for Youth program are invaluable for young people beginning their careers."
New research points to the need for Canadians to have better career development skills, starting at a young age and continuing throughout their lives.