One-fifth of employers planning to increase staffing levels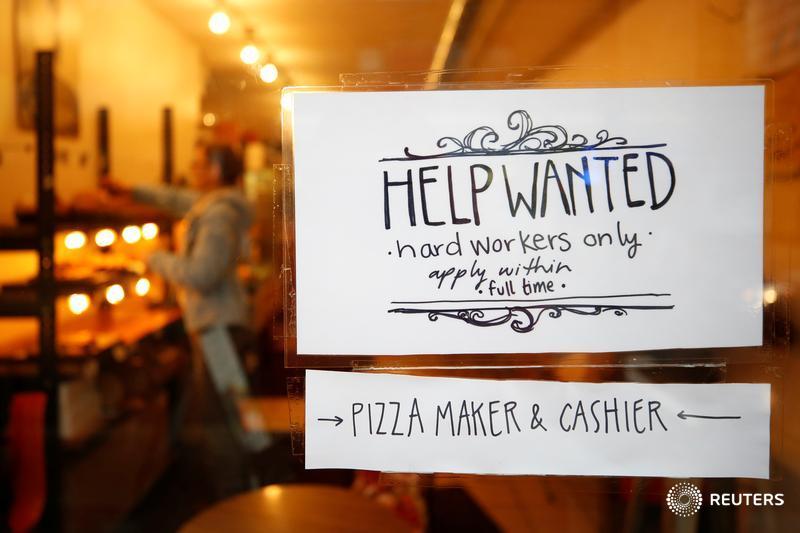 Steady gains in employment are anticipated by Canadian employers over the next three months, with a positive hiring climate for jobseekers in the third quarter of 2019, according to ManpowerGroup.
Nineteen per cent of employers plan to increase staffing levels in the third quarter of 2019, while three per cent anticipate cutbacks, according to the ManpowerGroup Employment Outlook Survey, based on a survey of more than 1,900 employers across Canada.
More than three-quarters (77 per cent) of employers expect staffing levels to remain unchanged.
"The arrival of spring has brought good news for Canadian jobseekers. Following a moderately upward swing in job growth at the start of 2019, the market is expected to grow through the next quarter," said Darlene Minatel, country manager for ManpowerGroup Canada.
"Employers in Canada continue to struggle with talent shortages and are increasingly interested in hiring teachable candidates. Talent shortages are also leading many companies to offer more full-time roles."
Employers in all 10 industry sectors in all four regions of the country expect to add to payrolls this quarter.
Net employment outlook by sector
Public administration: up 21 per cent
Finance, insurance and real estate: up 15 per cent
Transportation, public utilities: up 15 per cent
Manufacturing – durables: up 13 per cent
Services: up 11 per cent
Construction: up 10 per cent
Manufacturing – non-durables: up 10 per cent
Wholesale and retail trade: up 10 per cent
Mining: up six per cent
Education: up five per cent