These days, safety is a top priority, and new processes are necessary to continue toward positive trends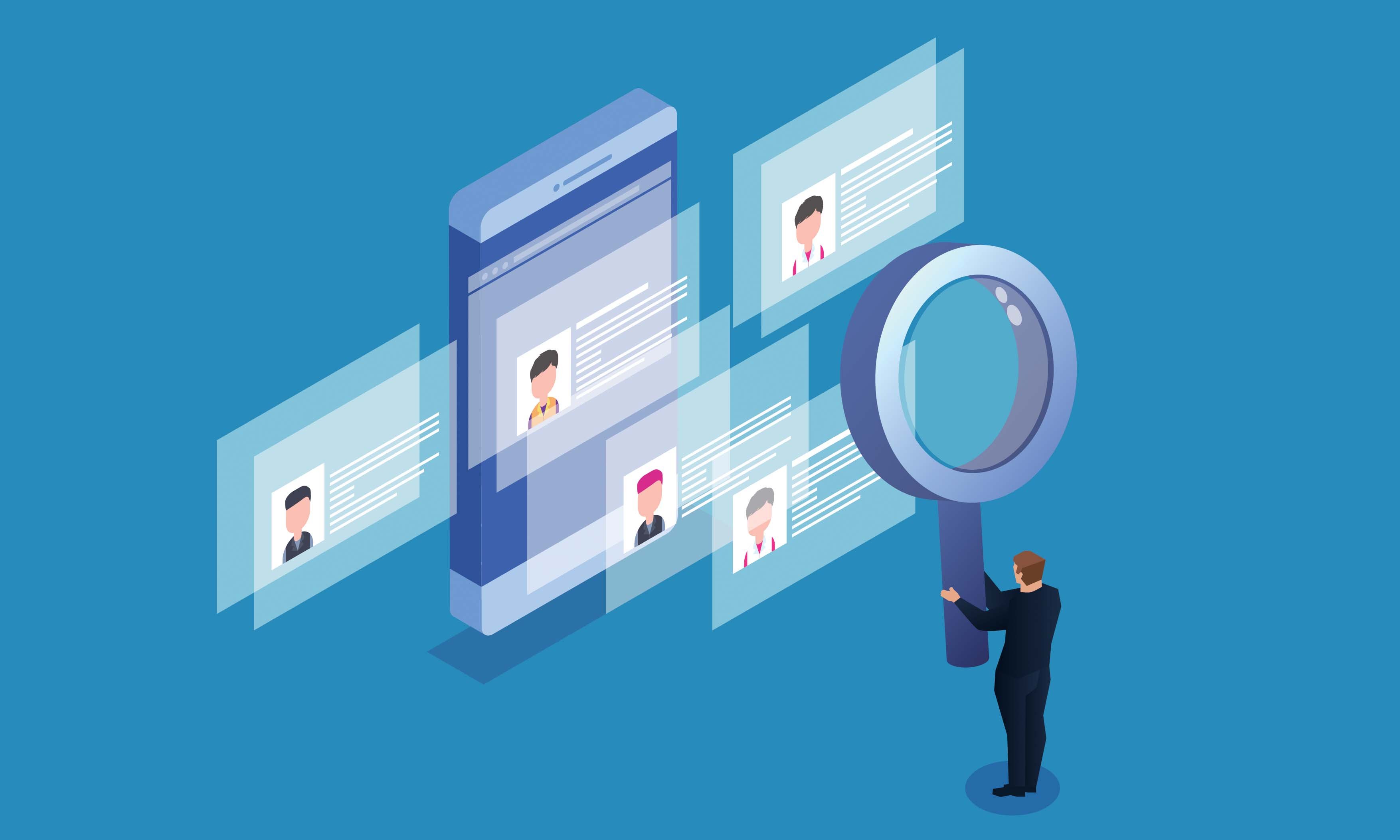 If I had to pick one trend that accelerated dramatically during COVID-19, it would be remote work and, subsequently, remote hiring. The pandemic has challenged the stigma associated with remote work and broken barriers even with the most conservative C-suite executives.
And it hasn't slowed down. According to Labour Force Survey data released by Statistics Canada, working from home continues to increase, with October numbers growing by 150,000. With remote work, remote hiring has become its natural companion.
Overcoming the adversity of COVID-19
The pandemic has given us a glimpse into the future. It's driven us to rethink old ways of doing business and to recognize that it's time to adapt modern approaches to hiring, onboarding and employing our most treasured assets.
Prior to COVID-19, hiring was very much an in-person activity. It allowed the hiring manager to have an in-depth conversation with the candidate, while allowing the candidate to get a feel for the role as well as the potential work environment.
While hiring slowed down dramatically in 2020, Canadians are now returning to work and hiring is picking up again. Although the unemployment rate increased overall in 2020, Statistics Canada is projecting a drop in 2021, a positive move forward.
But this doesn't mean we can go back to the same routines that we once had. Safety remains a top priority, and adapting new processes is necessary to continue toward positive trends, including establishing new practices for remote hiring.
Best practices for remote hiring
Here are a few best practices to consider.
Background screening: While many things are changing, the need to perform thorough background checks has not. Whether you are hiring new employees or bringing back those who have been furloughed, it's important to make sure that their employment and potential criminal record history still aligns with your hiring policies.
Technology: It's safe to say that technology is one of the key components that makes remote hiring a success, including technology integration.
Organizations use various systems to simplify hiring, and making sure that these systems talk to each other helps boost accuracy and ease of use, resulting in time savings. For example, ATS (applicant tracking system) integration with a background screening provider creates a smoother remote hiring and onboarding experience for recruiters and applicants alike.
It affords consistency from the start of an application process to the employee's first day on the job, regardless of location.
ID verification: The foundation of any thorough background screening is identity verification. Did you know that an incorrect candidate name or date of birth can impact the results of a background check? Whether it is purposeful fraud or an accidental typo, inaccurate data can have significant downstream consequences. In Canada, any credible background screening provider is required to verify a candidate's identity prior to starting a background check.
Before COVID-19, many organizations relied on doing this in person, whether through the hiring manager or Canada Post.
But with in-person activities limited or closed, that created a challenge. As remote hiring becomes a common, long-term strategy, it's important to see what options background screening providers offer for identity verification. Partnering with a company that offers virtual ID verification in accordance with RCMP policies will ensure that the candidate that you're screening and ultimately hiring is who they say they are.
Re-checks: One of the questions I often hear is "Why is it necessary to conduct background checks when we're simply rehiring an old employee?" The answer is simple: You should re-check because circumstances can change.
It's true that things such as previous education or employment history won't change, but a criminal history could.
To elaborate, a criminal record is a compilation of criminal convictions attributable to an individual through the submission of fingerprints. Contributors are the police services across the 2,500 jurisdictions in Canada.
Someone could be arrested or charged with a criminal offence anywhere in Canada at any time, triggering the submission of new conviction information to an existing criminal record or the establishment of a new criminal record for an individual where none existed previously.
That someone could very well be an existing employee. As you bring back employees, we recommend keeping these considerations in mind.
Adapting and moving forward
Remote hiring is not just a temporary solution. It will increasingly become more popular as remote work gains wider adoption. As you review policies and incorporate remote hiring into your process, consider:
Technology: For background checks, integrations and ID verification ― are they all up to par and aligned with your policies?
Roles: As you're creating or filling roles, are these roles collaborative? Do they necessitate supervision? Do they require a high level of security?
Culture: If you're expanding the number of remote workers, embrace the remote culture. Can you set the right expectations for new employees?
Hire the right people: An employee who is productive in an office setting may not be as productive at home and vice versa. Don't just hire for the role without considering the setting.The long-term transition may be bumpy. Be patient and flexible. The process will take time getting used to. In the meantime, implement, document and adapt lessons learned.
Conor McKee is vice president of operations at Sterling Backcheck in Vancouver. To learn more about how Sterling Backcheck can assist with remote hiring, visit www.sterlingbackcheck.ca.