Workers' rights group aims to reveal costs of food offerings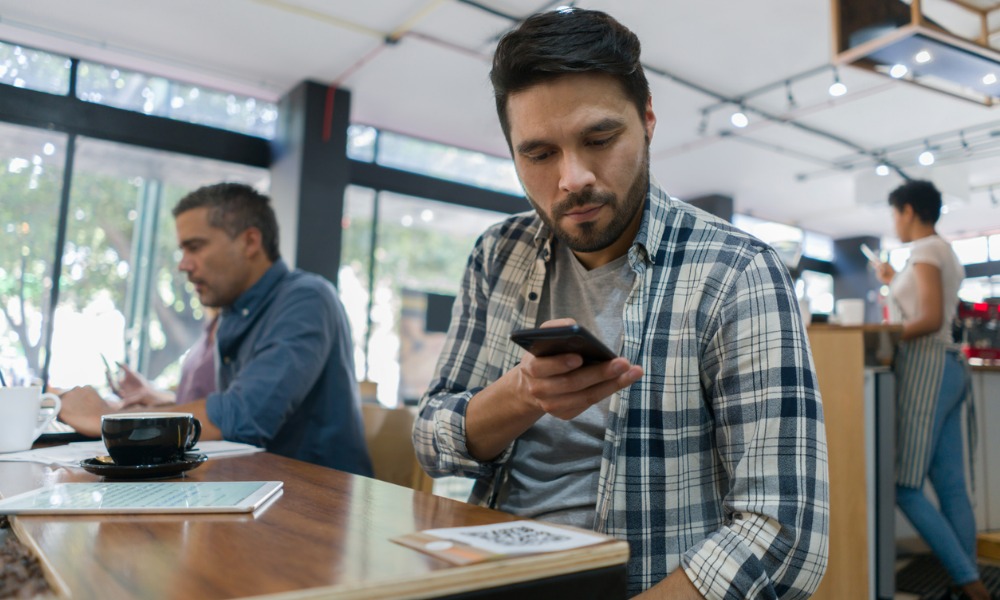 Many restaurant patrons in Canada looking to find out what's on the menu are not finding what they expected.
That's because a workers' rights group has pasted its QR codes on top of existing menu QR codes at hundreds of unknowing restaurants.
Why? They want people "to discover the hidden cost of the food you eat" by highlighting "migrant exploitation," according to the Migrant Workers Alliance for Change, along with sending a message to Prime Minister Justin Trudeau.
For example, the "To-Die-For Sweet Potato Fries" tells the tale of a potato harvester from Jamaica named Garvin Yapp who was fatally injured while operating farm equipment in August 2022.
The "Bitter Strawberry Tart" story talks about the 18-hour days some migrant workers spend on their hands and knees harvesting fruit while the "Dangerous Delicious Corn Bread" says a sweet corn farm failed to ensure safe housing during COVID, and one worker died while another was fired.
The "SecretMenu" campaign cites challenges for migrant workers such as low wages and dangerous work; crowded and unsafe housing; assault, injuries and death; deportation; and exclusion from rights.
In August, Migrant Workers Alliance for Change called for a revamp of the system that governs migrant worker's employment in Canada.
The organization is calling for permanent resident status for migrant workers.
"We are inviting [the public] to be a part of the struggle," Syed Hussan, executive director of Migrant Workers Alliance for Change, told CTV News Toronto.
"It's important to know migrant farm workers are literally tied to their employers," he added, noting that migrants can't protect themselves because they don't have permanent resident status. "What that means is if a worker speaks out about abuse, they become homeless."
In September 202, a Jamaican official appointed a fact-finding team to investigate claims made by farm workers in Canada that they are being subjected to mistreatment by their employers.