Country will have lowest unemployment in EU by 2020: PM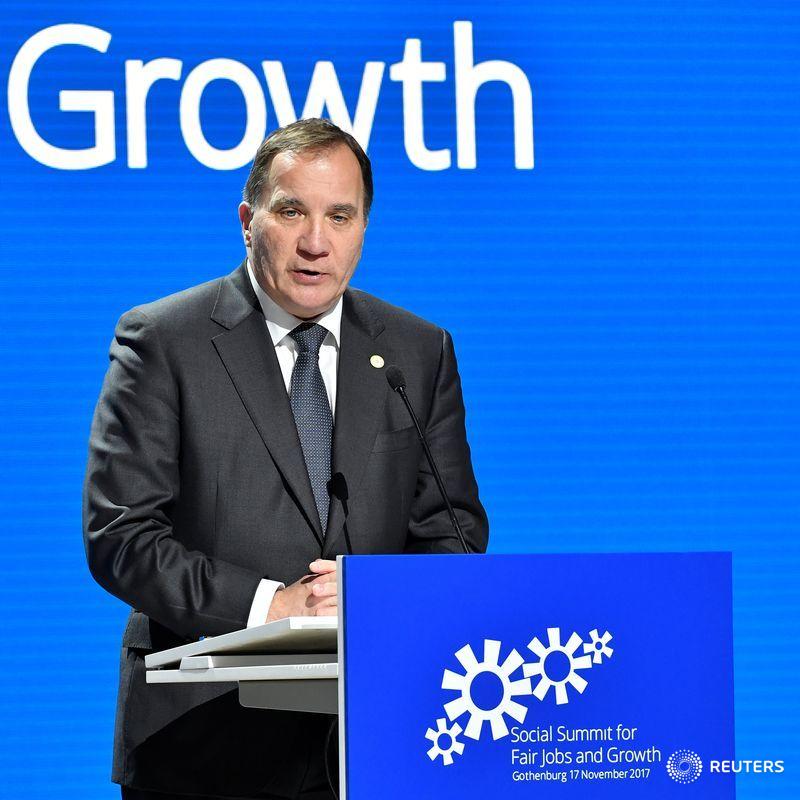 STOCKHOLM (Reuters) — A surging economy will create 74,000 jobs next year, but unemployment will remain relatively high as employers struggle to find skilled workers and the labour pool grows, the Swedish Public Employment Service (AF) said on Wednesday.
Economic growth is likely to be around 3 per cent this year and 2.5 per cent in 2018, but there are increasing concerns that capacity constraints are starting to bite.
AF, the government body which runs state job schemes and helps people find work, said companies would create more jobs than previously expected over the coming years, with around 100,000 finding work this year and 74,000 in 2018.
Employers in the construction sector were the most positive in the survey, despite worries that a housing boom may be running out of steam.
AF said unemployment would drop to 6.6 per cent in 2018 from 6.8 per cent this year.
However, a shortage of skilled workers and a growing labour force would mean that unemployment will then inch up to 6.7 per cent in 2019, despite 56,000 new jobs.
Prime Minister Stefan Lofven has said Sweden should have the lowest unemployment in the EU by 2020.