Vancouver, Montreal among top 15 destinations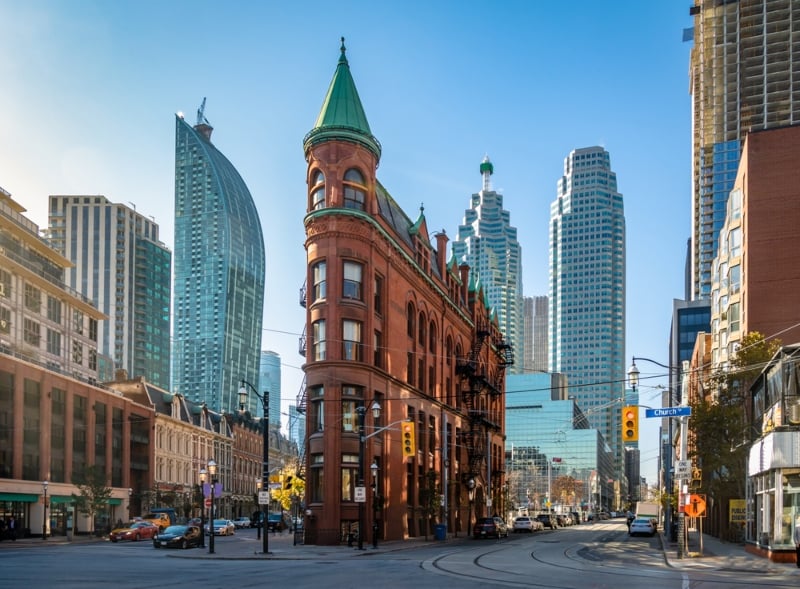 Toronto is among the top five cities — out of 110 worldwide — considered most attractive to generation Z, according to a global survey.
Cities were ranked based on 22 factors — including safety, gender equality, access to mental health, affordability and education — and Toronto came in fourth after London, Stockholm and Los Angeles, according to Nestpick, a search engine for furnished apartments.
New York rounded out the top five in a list of 110 cities considered most attractive to gen Z, defined as those born between 1997 and 2012.
Vancouver came in at number 10, with Montreal at 15.
A shortlist was selected based on cities' reputation as destinations to pursue work and education, as well as those that have shown initiative to act on the demands of previous generations such as millennials and generation X, said Nestpick.
The degree of digitalization was first measured through factors such as e-governance, connectivity, and e-banking.
"We wanted to find out to what extent a city supports gen Z principles and scored their social equality, internationalism, and climate commitment," said Nestpick.
"Next, leisure score was determined by measuring the prevalence of e-gaming events and concerts. Finally, a business score was evaluated based on the entrepreneurial spirit fostered by a city through factors such as the strength of the AI industry, social entrepreneurship, and affordability."