Labour market at near-full employment: Report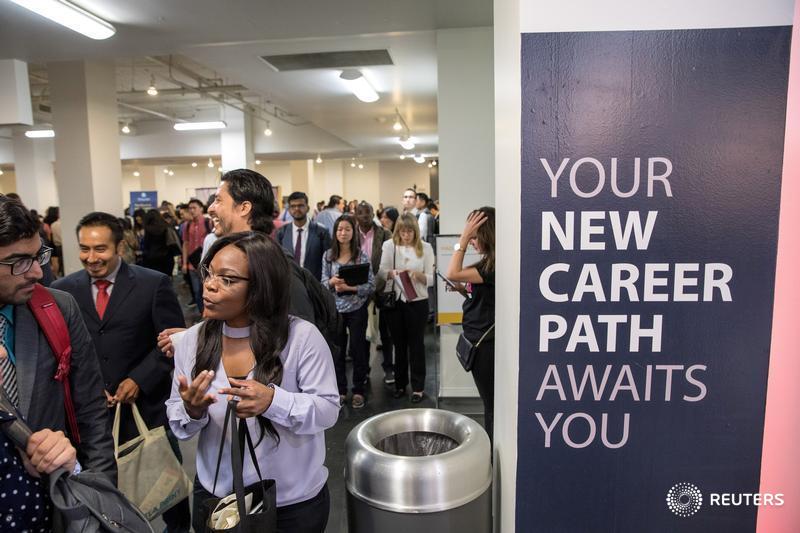 WASHINGTON (Reuters) — U.S. job openings rose to a record high in April, but hiring continued to lag, pointing to a worsening shortage of workers.
Job openings, a measure of labour demand, increased to a seasonally adjusted 6.7 million from 6.6 million in March, the Labor Department said on Tuesday in its monthly Job Openings and Labor Turnover Survey, or JOLTS.
That was the highest level since the government started tracking the series in December 2000. The number of hires rose to 5.6 million in April from 5.5 million in the prior month.
The labour market is viewed as being either near or at full employment, with the jobless rate at an 18-year low of 3.8 percent.