Job postings see average of 65 people, finds report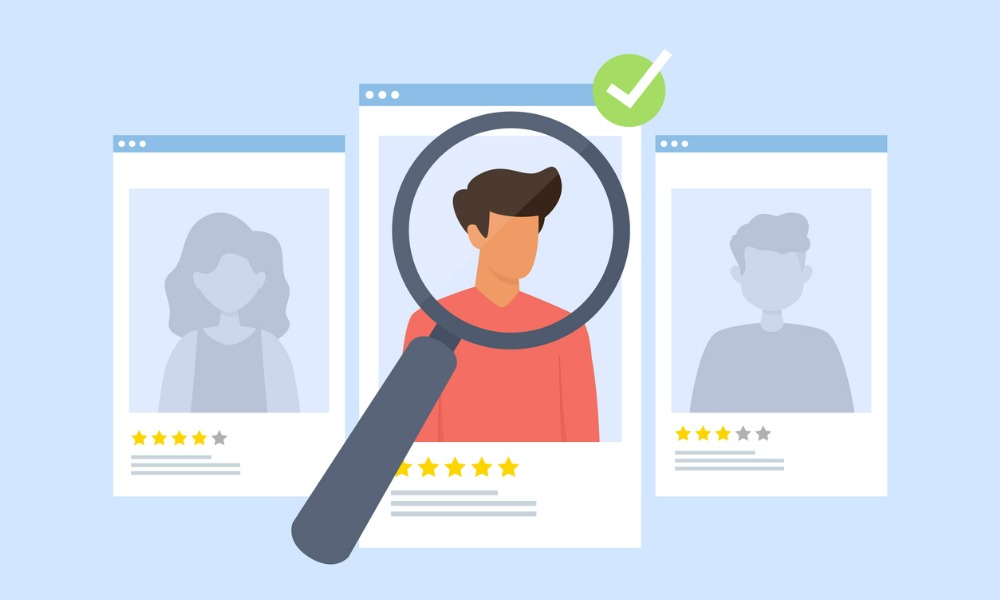 When it comes to the competitiveness of the job market in Canada, nothing tops Toronto.
In just one week, LinkedIn job postings in Toronto see an average of 65.5 people apply – more than any other city in the country.
"It's likely that many jobseekers can't resist the potential of earning 14 per cent more than the average Canadian's yearly paycheck, and thanks to new Ontario rules, the minimum wage is being boosted this year, too," says Resume.io in the report.
Toronto is also the most expensive city in Canada, outpacing Vancouver in the rankings, according to a previous report.
Also on the list for Canada?
Vancouver (47.1 applications per LinkedIn job posting)
Markham (41.1)
Brampton (40.8)
Mississauga (36.6)
St. Catherines (26.3)
Calgary (24.5)
Kitchener (23.9)
London (20.0)
Other Canadian cities include Winnipeg (19.2), Ottawa (17.4), Surrey (16.0), Edmonton (14.3) and Victoria (14.3).
Global rankings for job competitiveness
Globally, Doha in Qatar has the most competitive job market, with 399 applications within a week of a LinkedIn job posting, according to Resume.io.
"Despite being one of the smallest countries in Asia, the global spotlight focused on Qatar in 2022, thanks to its hosting of the FIFA World Cup, which boosted the local economy and saw major industries (like hotels and retail) grow," says Resume.io in the report.
"No doubt, job hunters in Qatar (of which Doha is the capital) are attracted by the prospect of earning one of the highest average salaries in the world — which won't be taxed under Qatar law, either."
Joining Doha in the top five are Dubai, United Arab Emirates (282.9); Istanbul, Turkey (168.3); Johannesburg, South Africa (160.2); and Abu Dhabi, UAE (148.8).
Completing the top 10 are Madrid, Spain (115.7); San Jose, California in the United States (107.6); Buenos Aires, Argentina (104.1); San Francisco, California in the U.S. (91.9) and Tel-Aviv, Israel (82.5).
Currently, 38 countries around the world have more paid days for workers, according to a previous report from Compare the Market.