Individuals, organizations need personal connections and interactions to achieve full potential: CEO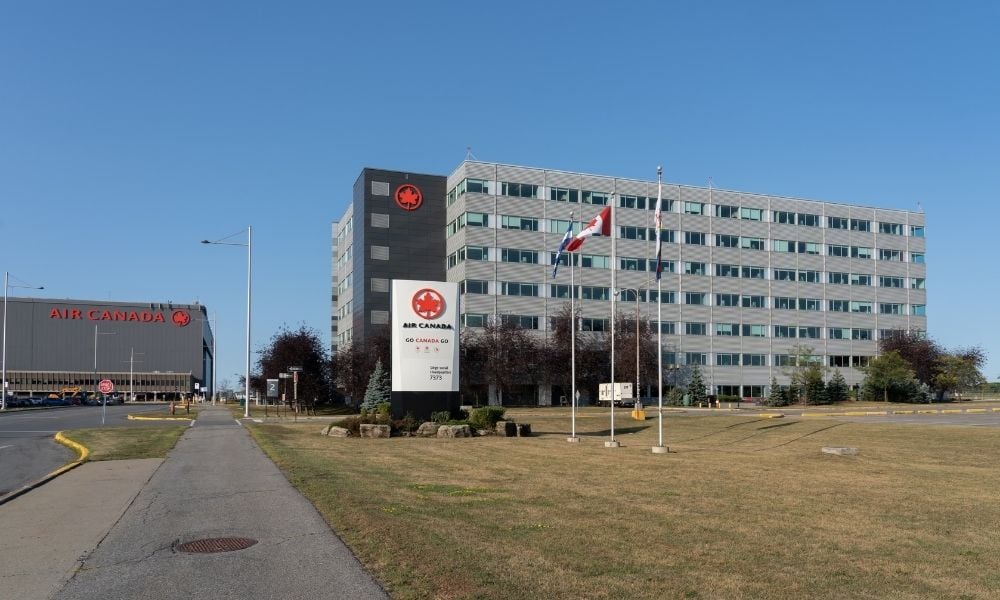 Looking to bring employees back to the workplace safely, Air Canada has enacted a Return to the Workplace Plan.
The plan uses a hybrid approach in combining on-site and remote work options "to give employees flexibility and confidence as they return to their pre-pandemic work routines."
With caseloads falling nationally, Air Canada's mandatory workplace vaccination policy and other company health measures, "it is possible for people to begin a structured return to the office and safely resume a more normal work life," says Michael Rousseau, president and CEO.
"Our plan takes a balanced approach, meeting the needs of those eager to work again in-person with their colleagues and others who may prefer to continue, for personal or professional reasons, working remotely certain days of the week,"
To achieve their full potential, individuals and organizations require personal connections and interactions, he says.
"This makes the return of Canadians to the workplace a necessary step in the recovery of our society and economy from the pandemic's isolating effects."
As of Nov. 15, Air Canada employees who are working off-site will start a graduated return to the workplace, with options to continue working certain days remotely.
A recent survey found that executives are nearly three times more likely than other employees to want to return back into the office full time.
Amazon recently announced a completely flexible model moving forward while Deloitte also took a deeper dive at the relationship between flexibility and productivity.
Safety measures
To ensure the health and safety of Air Canada employees in the workplace:
all active employees must be fully vaccinated
all visitors and anyone entering company buildings must be fully vaccinated
employees will be strongly encouraged to wear a face mask whenever outside of their personal workspaces or interacting with others
physical distancing is required where practical
home screening programs continue to be offered
Amid the pandemic, Air Canada says it has been at the forefront of adopting new processes and practices based on leading data and science. It also changed its hiring practices to be completely virtual, shifted its training to be "predominantly" online, reduced capacity in meeting rooms, and provided rotational scheduling and work-from-home opportunities in corporate offices.
All employees were also given a thermometer to check their temperature in order to make informed decisions on whether or not to enter the workplace.