TFWP also transitioning to LMIA Online Portal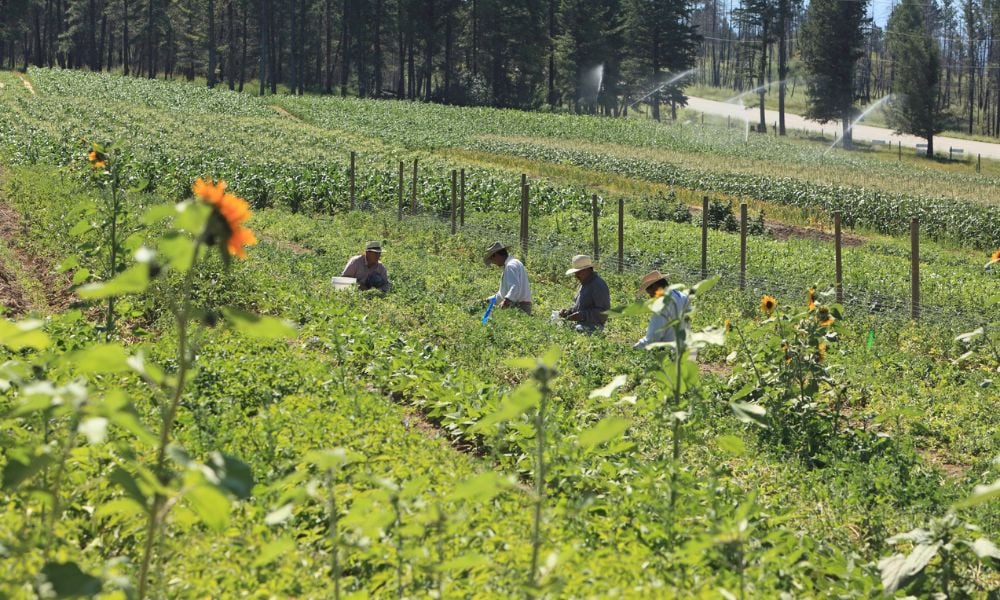 Employers will continue to enjoy expanded benefits under the Temporary Foreign Worker Program (TFWP).
The federal government has extended the following temporary measures introduced during the COVID-19 pandemic and through the TFWP Workforce Solutions Road Map by:
allowing employers in seven sectors with demonstrated labour shortages (such as accommodation and food services, construction, and food manufacturing) to hire up to 30 percent of their workforce through the TFWP for low-wage positions
keeping the Labour Market Impact Assessments (LMIA) validity period at up to 18 months
maintaining the maximum duration of employment for low-wage positions at up to two years.
"We are taking a balanced approach to adjust the Temporary Foreign Worker Program to meet the changing needs of Canada's workforce and Canadian employers," says Carla Qualtrough, minister of employment, workforce development and disability inclusion. "Renewing these measures addresses immediate labour shortages, while ensuring Canadians have access to jobs. We'll continue working with provinces, territories and other partners to build the strong, skilled workforce Canada needs to support our economy."
Process change
Also, effective April 3, 2023, the TFWP begins transitioning to the LMIA Online Portal as the primary method to submit LMIAs. This shift to an online system will further improve processing, helping employers address their labour market needs quickly, says government.
As of March 19, 2023, Ottawa has processed 56.5 per cent more files (108,592) this year compared to the same time period in the previous fiscal year (69,379).
Average LMIA processing times have continued to improve and now sit at about 29 days nationally, down from 40 days at the beginning of this fiscal year, according to the government.
By the end of November 2022, Immigration, Refugees and Citizenship Canada had processed roughly 4.8 million immigration applications – nearly twice the 2.5 million processed during the same period in 2021.