Government funding to cover animation, computer programming, business administration and health care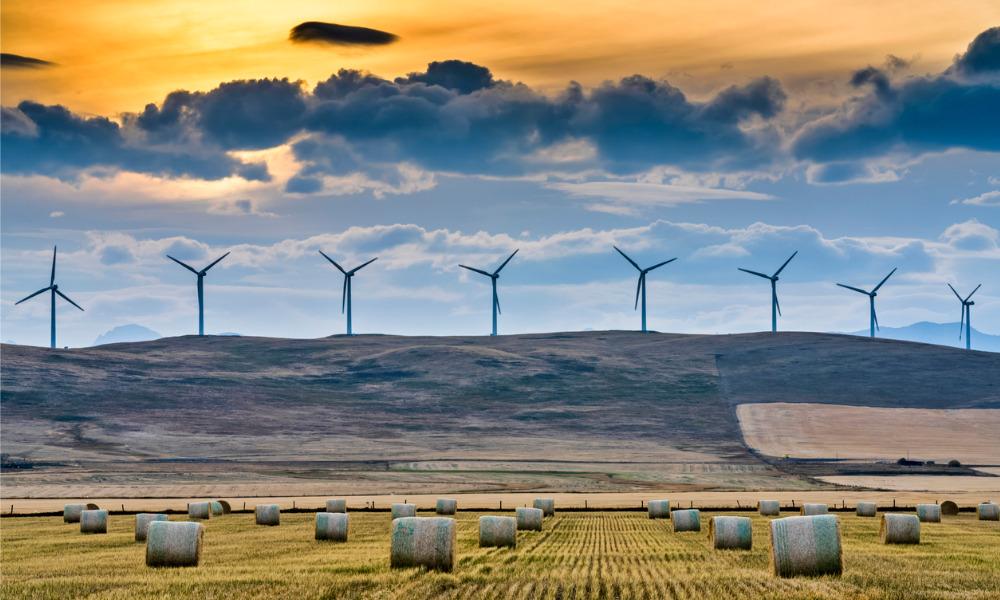 Alberta is arming the workers of tomorrow with the skills that they need to succeed.
The government is investing $5.6 million to support more than 880 new seats over three years in central Alberta. This covers programs including veterinary assistant technician, business administration, animation and visual effects and health care.
The funding is being made under the Alberta at Work program, a more than $600-million investment over the next three years in new and existing initiatives to help Albertans gain in-demand skills.
"From veterinarians in the north, engineers in the south and animators in Red Deer, our government is investing in new seats in high-demand programs across the province," says Demetrios Nicolaides, minister of advanced education. "These investments… will strengthen and diversify our economy, benefiting students, industry and our communities."
The targeted enrollment expansion program will invest in 10 programs at these post-secondary institutions: Red Deer Polytechnic, Burman University and Olds College.
Two-thirds (66 per cent) of Canadian employers plan to hire extensively over the next 12 months. However, many employers are having difficulties filling open positions, and it's the senior-level positions that are the most challenging, according to a report.
The Alberta government is also investing more than $850,000 to create more than 340 new seats in health-care learning in northwest Alberta.
The targeted enrolment expansion program will invest in four programs at two institutions: Northern Lakes College and Northwestern Polytechnic.
Welcome news
And several stakeholders welcomed the investments.
"Increasing the number of seats in our veterinary technical assistant program will allow more local students to study in a field that supports essential animal care in Alberta. We are happy to have this support and to allow more Alberta students to study veterinary medicine at Olds College," says Stuart Cullum, president.
"Added enrollment capacity means we will now be able to produce even more health-care graduates and better meet the needs of our communities for years to come," says Justin Kohlman, president and CEO, Northwestern Polytechnic.
These investments come at a time when three in four (75 per cent) employers globally are having difficulty finding the talent they need, the highest in 16 years, according to a report from ManpowerGroup.
This calls for more effort into developing skills, according to the International Labor Organization (ILO).
"Skills development is key to adapting to changing business models and labour market, to ensuring equality of opportunity and to promoting social cohesion. In the longer term, skills development is also essential for meeting other challenges imposed by global drivers of change, such as climate change, globalization and demographic changes."