Outlines vision of Canada as 'learning nation' to foster 'skilled, agile workforce'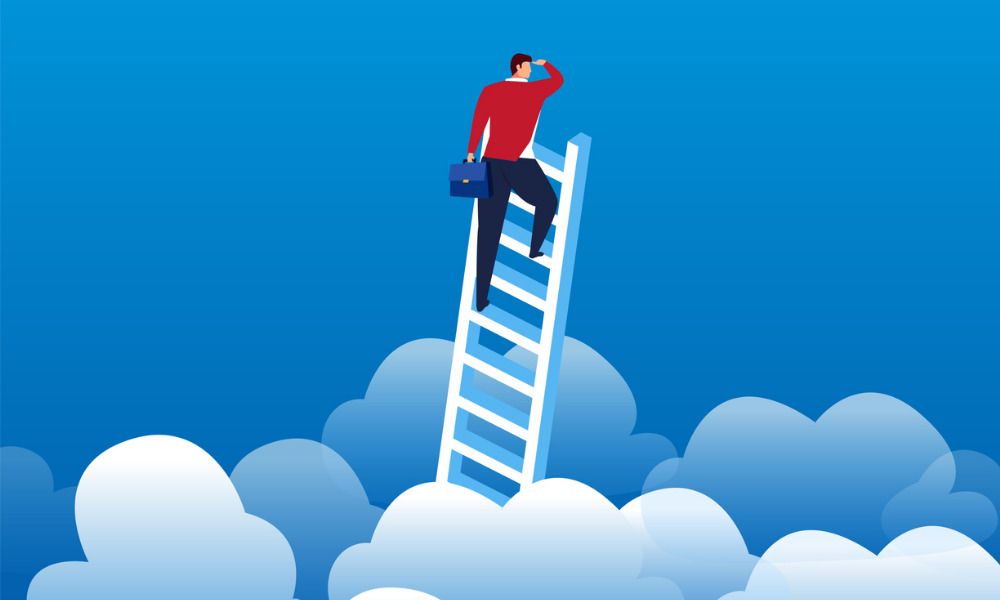 As workers and employers face the challenges brought by the impact of the COVID-19 pandemic, the federal government released a report that aims to "ensure Canada has a workforce that is ready to benefit from the future economy and the future of work."
The federal Future Skills Council, a ministerial multi-sectoral advisory body, presented the report to employment minister Carla Qualtrough. The council is part of a $225-million program launched early last year to help ensure that Canada's skills development policies and programs are "future-fit."
In the report, the council outlines a vision of Canada as a "learning nation" to "foster a skilled, agile workforce ready to shape the future."
The council's key recommendations to governments include:
leveraging innovative technologies to ensure access to learning and training options
improving targeted supports for under-represented groups to develop skills needed to succeed
reinforcing First Nation, Inuit and Métis peoples' approaches for designing, replicating and scaling culturally appropriate practices into skills development and learning programs for individuals and for businesses
developing and expanding access to nimble training models that respond to individual and employer needs
expanding both sectoral-skills and community-based strategies for small and medium-sized enterprises (SME) and non-profit organizations
"The Future Skills Council's report highlights the importance of collaboration and innovation across all sectors to build a skilled, agile workforce that is ready and able to shape the future," says Qualtrough. "It is a call to action for all Canadians to continue learning, acquire new skills and create opportunities for all across the country. Together, we can and will pave a way forward to ensure that our workforce is at the forefront of innovative thinking and action, now and for years to come."
The future of work provides real opportunities for CHROS, says one expert.
For their part, Future Skills Council co-chairs Thierry Karsenti and Valerie Walker say that creating a world-class workforce means having "an open mind and a willingness to do things differently, to take risks, to embrace technology and to demand better results for Canadians."
"The path to get there involves collaboration, innovation and transformation," they say. "We look forward to championing this report across Canada and seeing the results."