Collaboration between FSC, LMIC to provide guidance tools, resources for career planning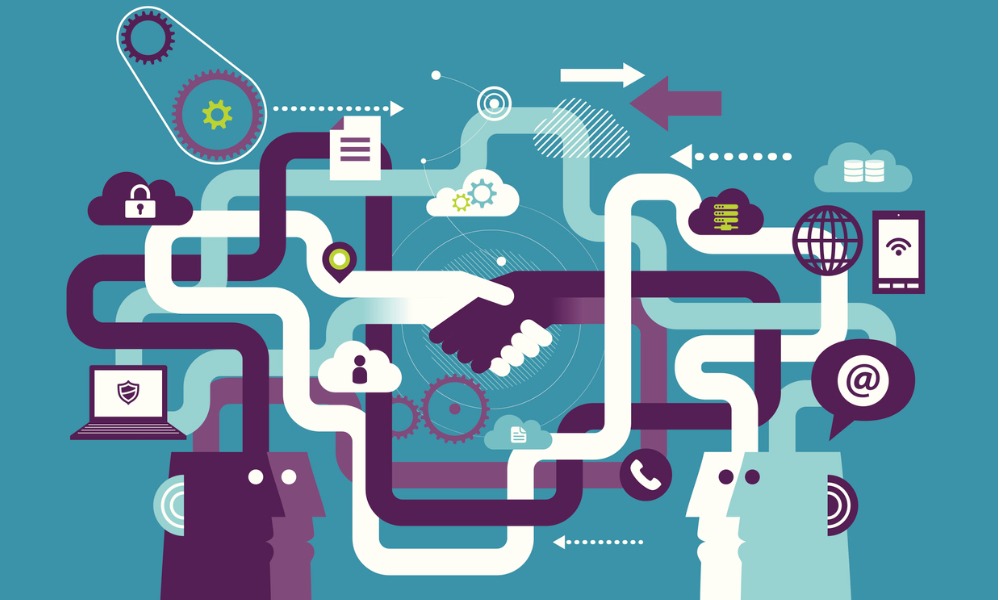 The Future Skills Centre (FSC) and the Labour Market Information Council (LMIC) have announced a $3-million partnership to help Canadians navigate the changing world of work.
This collaborative "will provide innovative tools to help Canada build a skilled, agile and resilient workforce that is ready and able to shape the future," says Carla Qualtrough, minister of employment, workforce development and disability inclusion. "When everyone does their part, it paves a way forward to ensure that our workforce is at the forefront of innovative thinking and action, now and for years to come."
The partnership will pilot the creation of an open cloud-based data repository to facilitate and streamline access to practical and relevant information. The project will also dedicate resources to support the development of front-line career planning and guidance tools to help prepare those just entering the job market, mid-career workers and those looking to change career paths.
"The pandemic has heightened our need to better understand the skill requirements of jobs," says Pedro Barata, executive director of the FSC. "It has made clear that an important part of a sustainable and inclusive recovery involves managing information more effectively — from determining how the labour market is shifting and what employers are demanding, to identifying how to provide that information to front-line organizations. That in turn will have a concrete impact on supporting the career and employment decisions of Canadians."
In June, FSC invested $1.62 million in Food Process Skills Canada to help the food and beverage processing industry and its workers adapt to change.
The collaboration will also enable both organizations to gather system-wide lessons on how to help Canadians make more informed decisions, say the parties.
Even before the pandemic, many executives said they were "extremely" or "very" concerned about the health of their industry over the next two years, and half of them are worried about the shortage of skilled talent, according to a Ceridian report.