No deduction allowed to recover cost of missing cable company meter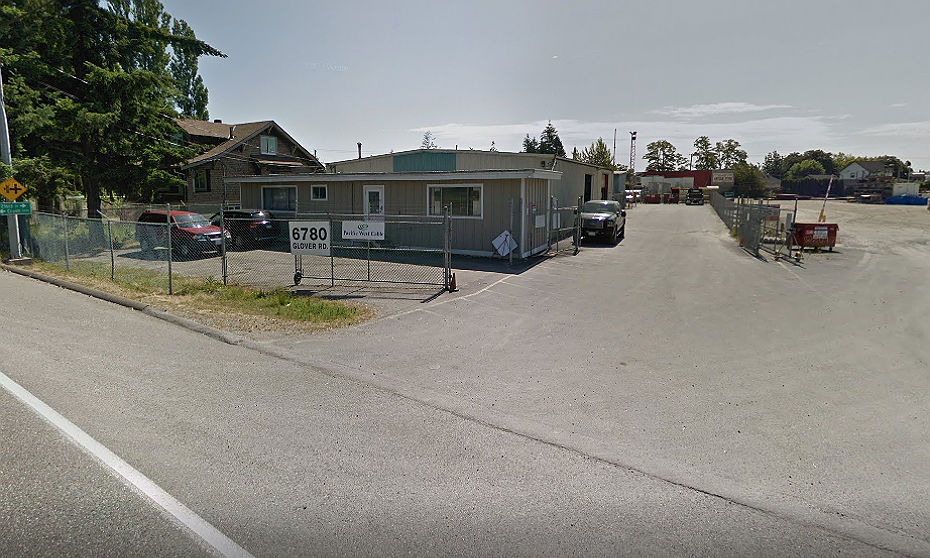 A British Columbia company has been ordered to pay back wages it deducted to recover the cost of equipment a worker lost.
Corey Montgomery worked for Pacific West Cable, a cable and electrical contracting company in Surrey, B.C., since 2007. Montgomery's job duties as an installer required the use of various types of tools and equipment, which Pacific West provided to him. The company also gave him a company van.
The collective agreement had an article covering tools and clothing that said, the company "shall continue to replace tools broken or worn out" in the course of work for the company, but employees "are responsible for the loss of tools on the approved employee's tool list."
Pacific West Cable also had a provision covering climbing gear issued to employees that stated employees were responsible for the cost if gear was lost or damaged "from the employee's negligence or abuse" and employees were required to promptly report lost equipment.
In August 2017, Pacific West gave Montgomery a new signal-strength meter — a device used to detect and measure Wi-Fi signal strength for site survey and system installation. He didn't use the meter very often and usually left it in a bin inside his van, which was cluttered with equipment.
At some point, Montgomery discovered the signal-strength meter was missing and he had no idea what had happened to it. He didn't immediately report it.
In March 2018, the company's A-foreman gave meters to the B-foreman to distribute. The B-foreman gave one to Montgomery.
The A-foreman was aware that Montgomery had been given a signal-strength meter the previous August and asked him to confirm that he had received a second meter, along with its serial number.
Montgomery didn't initially respond but sent a photo of the serial number after the A-foreman followed up.
The A-foreman asked Montgomery what had happened to the other meter and Montgomery explained that he had lost it.
The A-foreman then explained that Montgomery was required to pay for the cost of replacing the lost meter — $649.60 — and asked him if he wanted to do so in one amount or in instalments. Montgomery didn't respond, so the operations manager authorized payment in three instalments through payroll deduction.
The union's assistant business manager learned that Pacific West made a deduction from Montgomery's pay, he pointed out that signal-strength meters were not on the approved employee tool list in the collective agreement. When he followed up two months later, the full amount of the meter's cost had been deducted from Montgomery's wages and the union filed a grievance.
Pacific West responded that all equipment it issued to employees "must be properly secured and maintained at all times while in their possession." The collective agreement required the company to replace, at its own cost, equipment or tools that were worn or broken, "but not for loss though negligence." The company also argued that the approach to climbing gear should be the same for electronic equipment such as meters, where employees are responsible for the cost of loss or damage through negligence.
An arbitration panel noted that the withholding and deduction of part of Montgomery's wages to recover the cost of the signal-strength meter was contrary to the B.C. Employment Standards Act and there were multiple court and arbitration decisions finding that "an employer may not resort to self-help to recover a claim it makes against an employee by deducting the amount it claims from an employee's wages."
Since the act prohibited the deduction of wages, the collective agreement couldn't contract out of that employee right, said the panel in determining that Pacific West was not allowed to deduct Montgomery's wages. Pacific West was ordered to pay Montgomery the $649.60 that had been deducted.
Reference: IBEW, Local 213 and Pacific West Cable (Deduction from Wages to Recover Cost). James E. Dorsey — chair. Jerry Solem for employer. Dru de Saint-Pierre for employee. May 1, 2019. 2019 CarswellBC 1207