Unions protest Ontario education plan; Port of Montreal employees reach deal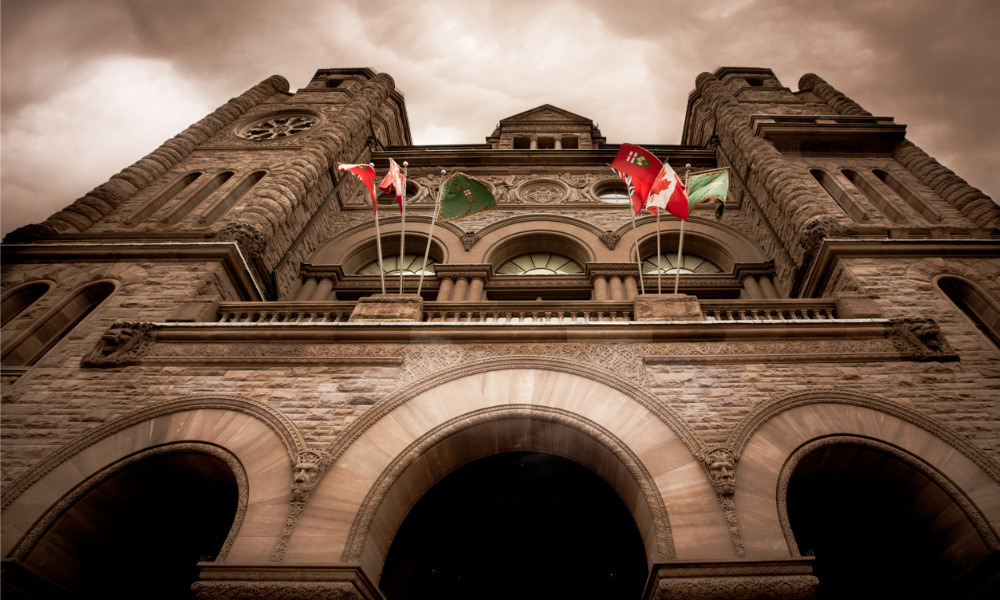 NexCycle employees negotiate new contract
BRAMPTON, Ont. – Increased job security and wage increases were among the contract gains achieved on Aug. 26 by United Food and Commercial Workers union (UFCW), Local 1006A members working at NexCycle Plastics in Brampton, Ont.
"Everyone is happy with the one-year contract," says Harry Balraj, a member of the bargaining committee. "We understand the situation. We got a wage increase during a difficult time with COVID-19."
The new collective agreement runs until early 2021 and covers 60 bargaining unit members, says the union.
Unions protest Ontario education plan
TORONTO — Ontario's four teacher and education worker unions filed formal appeals with the Ontario Labour Relations Board (OLRB) on Aug. 31.
The Association des enseignantes et des enseignants franco-ontariens (AEFO), the Elementary Teachers' Federation of Ontario (ETFO), the Ontario English Catholic Teachers' Association (OECTA), and the Ontario Secondary School Teachers' Federation (OSSTF/FEESO) — which together represent more than 190,000 teachers and education workers — say they will each be filing an appeal with the OLRB arguing that the Ministry of Education's Guide to Re-opening Ontario's Schools does not take every reasonable precaution to protect workers, as required by the Occupational Health and Safety Act.
Representatives of the unions met with the Minister of Labour and chief prevention officer on Aug. 24, and raised a concerns about a safe return to school.
Following the meeting, the unions issued a request to the minister of labour that orders be made requiring the ministry of education to set standards around physical distancing, cohorting, ventilation and transportation, say the unions.
It was also requested that the Ministry of Labour review these orders monthly, in case scientific developments dictate more stringent standards, and that school boards be given additional time if necessary to implement proper health and safety measures, say the unions.
"The government is attempting to deflect blame for their inadequate school reopening plan by creating division among Ontarians," says Rémi Sabourin, AEFO president.
BellMTS workers ratify contract
WINNIPEG — Telecom workers at BellMTS in Manitoba ratified a three-year collective agreement on Aug. 28.
"At the start of bargaining, the members identified a goal of improving working conditions and job security and this contract achieves those goals," says Gavin McGarrigle, Unifor western regional director.
The new agreement includes wage increases in every year of the contract, improvements to performance management, and the conversion of casual and part-time jobs into more secure and predictable regular part-time and full-time jobs, says the union.
Workers who raised work-induced stress as a critical issue will benefit from a negotiated review of mental health initiatives in the workplace, says Unifor.
Port of Montreal employees reach deal
MONTREAL — The Port of Montreal Longshoremen's Union (CUPE, 375) and the Maritime Employers Association (MEA) reached a tentative agreement on Aug. 21, ending a strike that began on Aug. 10.
Both sides are confident that they will be able to reach a negotiated agreement in principle by the end of the truce on March 20, 2021, says the union.
Both parties have agreed to suspend all pressure tactics during these months. By mutual agreement, they will be able to resort to arbitration at the end of this