Unemployment rate hits 6.6 per cent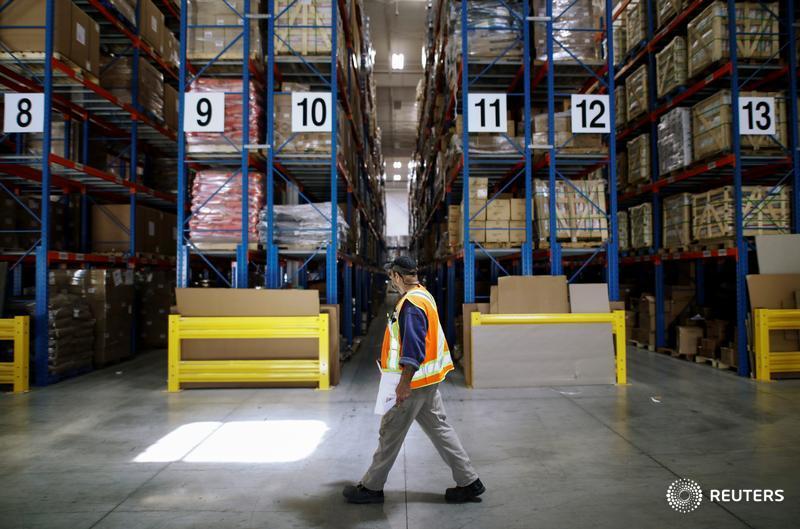 OTTAWA (Reuters) — Canada's job growth accelerated in May at its fastest pace in eight months, with increased hiring in the manufacturing and professional services sectors, while the unemployment rate edged up as more people looked for work, Statistics Canada said on Friday.
Employers added 54,500 jobs, handily topping economists' forecast for a gain of 11,000. Driven by full-time hiring, this was the biggest increase since September.
The unemployment rate rose to 6.6 per cent, as expected, with the labor force participation rate increasing to 65.8 per cent from 65.6 per cent.
Pay also improved, with average hourly wages up one per cent from a year earlier after growing at an annual 0.5 per cent in April. The Bank of Canada has pointed to recent muted wage growth as a sign of slack in the economy.
Canadians found work in a number of sectors, including manufacturing, which added 25,300 jobs, and the professional and scientific services industry, which hired 25,900 people.
Gains also occurred in the trade and transportation sectors, helping to raise overall employment in the service sectors by 31,300. The goods-producing sectors of the economy added 23,300 jobs.