Resident complains of workers smoking drug near site: Toronto Star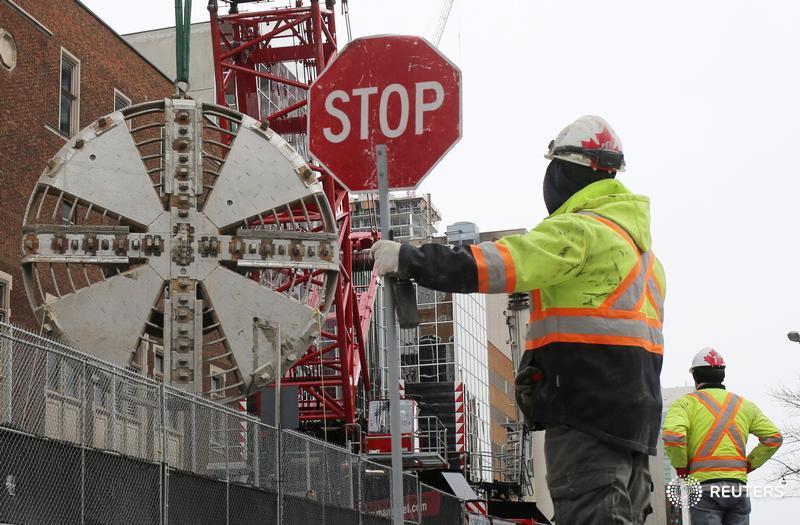 A major construction project in Toronto was shut down over safety concerns Wednesday after a resident complained some of the workers were smoking marijuana near the site.
When the site supervisor at the Eglinton Crosstown LRT learned of the incident, the crew of about 25 people was sent home, according to Crosslinx spokesperson Kristin Jenkins in the Toronto Star.
"We take this very seriously. We have zero tolerance for any kind of consumption of drugs or alcohol on the job," said Jenkins, adding the penalty for using drugs or alcohol on the job is "immediate termination."
Crosslinx, a private consortium building the $5.3-billion transit project, said an investigation into the incident is ongoing.
The company ordered all workers to take their breaks on-site from now on, Jenkins said in the Toronto Star, and the company has deployed additional security to the area.