Accusations of racism levelled at Alberta restaurant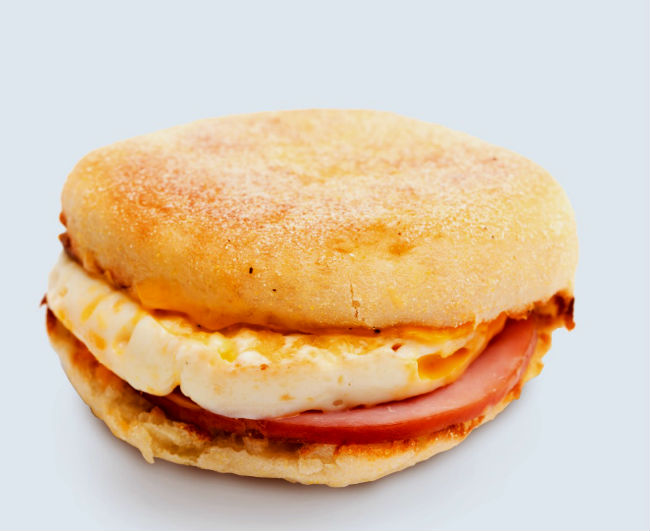 CARDSON, ALTA. — Accusations of racism were recently levelled at an A&W in Cardson, Alta., after a customer claimed he was told he couldn't purchase food for a senior Indigenous woman standing nearby.
The cashier refused Nick Driedger, citing a store policy about loitering and saying it was the store manager's orders, according to the CBC.
Driedger bought the food anyway, and later complained about the incident on social media.
A&W responded on Twitter: "We're reaching out to the woman who's experiencing hardships to see how we can provide assistance, and we are sorry the kind offer by guests to buy her breakfast was not honoured… We are taking this incident very seriously and the franchisee is working with his staff to ensure they receive the training and support they need to do the right thing."