Many workers report decreased interaction, disconnection from leaders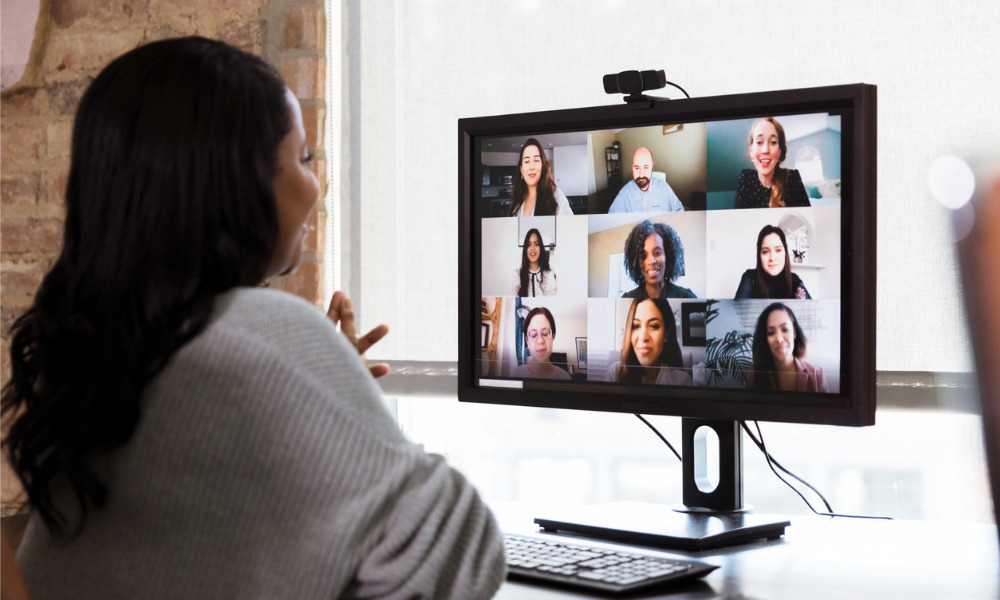 As the pandemic continues, the average employee engagement score has dropped 18 per cent compared to last year,
And workplace culture has seen major drops in other areas, according to a report from O.C. Tanner.
Employee sense of opportunity is down 16 per cent, followed by employee sense of purpose (down 14 per cent), employee sense of success (down 15 per cent), employee sense of appreciation (down 10 per cent) and employee sense of leadership (down eight per cent).
Notably, the only rise is seen in employee sense of wellbeing (up six per cent).
When employees feel less connected to their workplace, culture and purpose, the likelihood of great work falls 90 per cent, the probability of burnout increases 11 times, and the odds that employees will leave within three years surge six times, according to the survey.
"The former concept of workplace 'normalcy' left the building in March 2020, and it's not coming back," says Gary Beckstrand, vice president at O.C. Tanner Institute. "A new landscape of work and business has emerged from the pandemic, and helping employees feel connected to purpose, accomplishment and one another — no matter where or when they work — is more important than ever.
Hybrid work model
There is a need for employers to focus on the crucial elements of successful hybrid employee experience, says O.C. Tanner. These include:
career development programs (68 per cent)
the flexibility to choose the number of days worked remotely (65 per cent)
clear expectations for availability when working remotely (65 per cent)
opportunities for in-person social connection with coworkers (58 per cent)
When employees have schedule and location flexibility at work, the probability of cultural outcomes increase: engagement (41 per cent), retention (77 per cent) and the likelihood to be a promoter on the eNPS scale (41 per cent).
Having a collaborative discussion between the employer and the employee is important for employers to effectively support workers working from home, according to another expert.
Making connections
More than six in 10 (61 per cent) say the workplace is where they form most of their new friendships and that their social group at work inspires them to do their best work, finds O.C. Tanner.
And nearly half (45 per cent) of employees say the number of individuals they regularly interact with at work has decreased significantly over the past year. Another 57 per cent say they engage in fewer social activities.
Also, one in three employees feel disconnected from their leader, furthering feelings of isolation and loneliness, found the survey of 38,177 workers at companies with 500+ employees across the globe.