Firestorm erupts after U.S. teacher allows turtle to eat puppy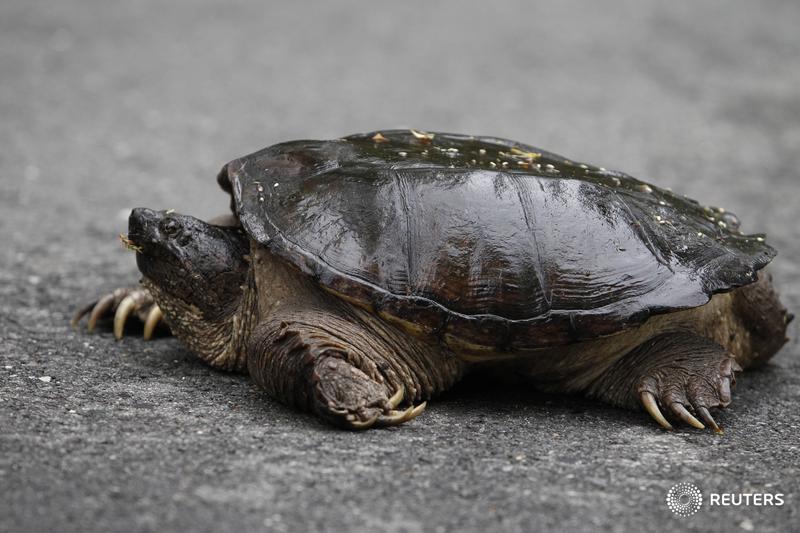 PRESTON, IDAHO — A science teacher's decision to feed a live puppy to a turtle at a high school in the small town of Preston, Idaho, was met with mixed reaction recently.
After classes had finished, Robert Crosland apparently gave the ailing puppy to the snapping turtle.
When word got out, one animal rights activist called it a "cut-and-dried case of animal cruelty" and filed a complaint with the sheriff's department, which launched an investigation, according to the Los Angeles Times.
But many locals praised the teacher, and said the incident was not traumatizing for kids.
"My children work on farms, they understand life and death," said one parent.
The Preston School District called the feeding "regrettable" and said it was taking steps to ensure that kind of action didn't happen again.
"We hope any errors in judgment made by a teacher in this instance will not cause us to forget the years of care, effort and passion the teacher has given to students."
The turtle has since been euthanized, according to a USA Today report.