Firefighter lodges human rights complaint over lack of vegan food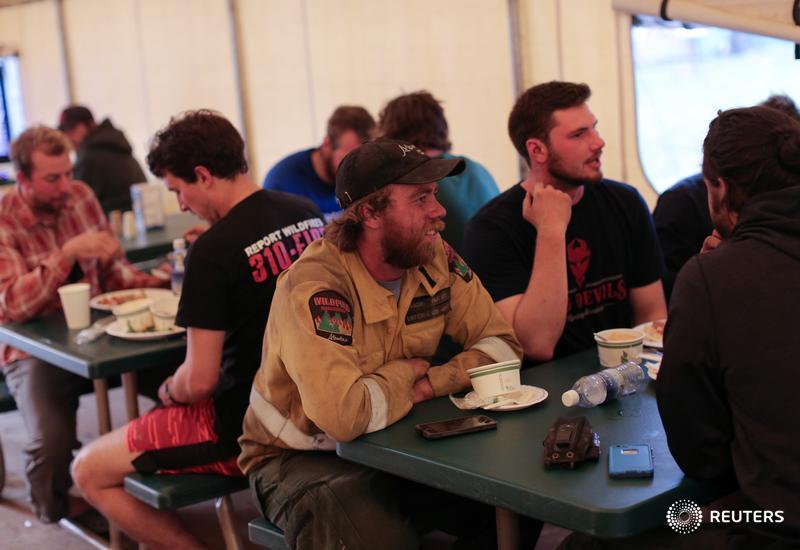 KENORA, ONT. — While battling a wildfire in British Columbia in 2017, an Ontario firefighter alleges his human rights were violated when he was not provided sufficient vegan food, according to the Canadian Press.
Adam Knauff filed a complaint with the Human Rights Tribunal of Ontario over his treatment and subsequent suspension:
"The Ministry of Natural Resources and Forestry discriminated against me and failed to accommodate my sincerely held ethical beliefs (creed) when it failed to provide me with food that accommodated my personal commitment to ethical veganism, and then disciplined me and suspended me because I attempted to assert my right to accommodation of that sincerely held ethical belief."
But the ministry denied the allegations and said Knauff was sent home and suspended for three days without pay because of his "inappropriate, insubordinate, unprofessional and aggressive behaviour."
He was also banned from fighting fires outside the province for the rest of 2017 and all of 2018.
The government also said Knauff's "vegan status is a sincerely held lifestyle choice, but does not meet the legal definition of creed.''