Mystery virus plagues diplomats in Cuba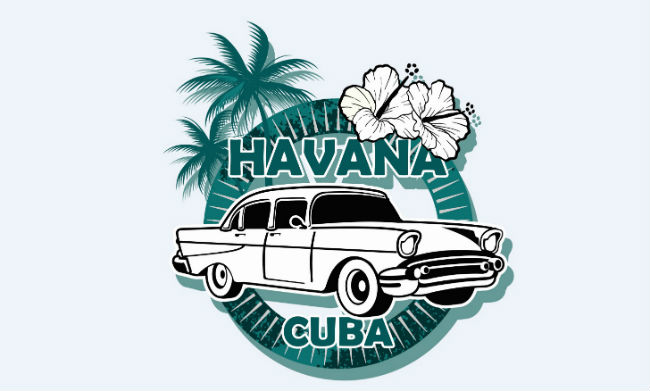 OTTAWA — Five Canadian diplomats and their families who were posted in Cuba are suing Ottawa for more than $28 million.
Why? They say the government failed to protect them, hid crucial information and downplayed the seriousness of the risks when they became ill, according to the Canadian Press.
The nine adults and five children suffered symptoms such as nausea, dizziness, headaches and trouble concentrating when posted in Cuba.
The mysterious illness has plagued U.S. and Canadian diplomats for multiple years, with possible causes of the acoustic or microwave affliction including unknown contaminants or chirping crickets.
Toxins or sonic attacks have been ruled out, however.
Almost a year ago, Canada said dependants would no longer accompany diplomats posted to Cuba because of the uncertainty.