Billionaire walked around office without pants, refuses to pay lawsuit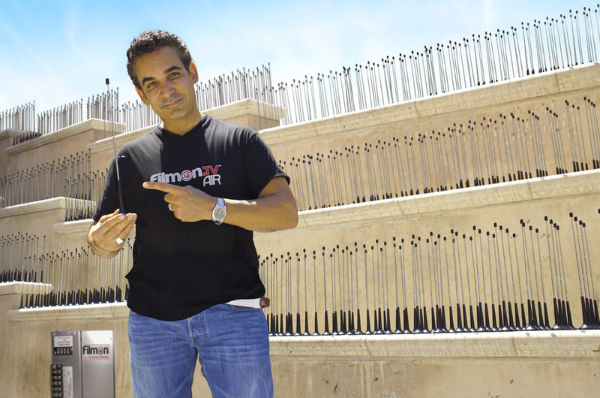 LOS ANGELES — Not quite getting the message when it comes to sexual harassment — or not really concerned — billionaire Alki David admitted he used to walk around the offices without pants, along with playing adult movies for staff.
David, whose family fortune comes from Coca-Cola, is an entrepreneur who runs several companies including FilmOn.TV Networks.
Former employee Chastity Jones claimed she was fired for refusing to engage in sexual acts with David, and was recently awarded US$3.1 million in compensatory damages and US$8 million in punitive damages for sexual battery, according to the Sun.
But David claimed he was "just having fun" at work, and would not pay.
"I never ever, ever, ever have ever touched an employee of mine inappropriately."