Schools to close while daycares stay open for people in priority services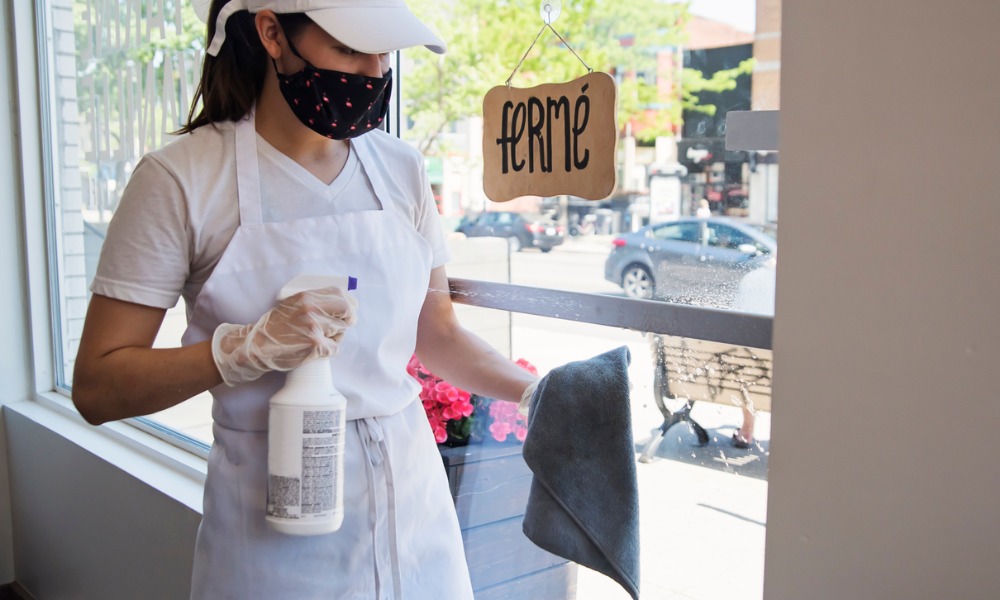 As of today, office workers in Quebec are required to work from home, unless their attendance is essential.
That's according to Premier François Legault, who said the new rules will apply until Jan. 11 as the pandemic continues to have a negative impact.
The number of new COVID-19 cases remains high in the province – at 1,897 on Dec. 16, with 43 deaths – and some hospitals are at their limit, he says.
"This is why, after discussing with public health authorities, we've decided to announce a holiday pause until Jan. 11."
In November, Ontario also told employers that staff should implement work from home wherever possible.
Secondary and primary schools will also be closed during that period while daycare centres will stay open. However, the government is asking parents to keep children at home as much as possible.
"Daycare and schools will only be accessible for people working in priority services," says Legault, who announced further restrictions will be imposed.
The desire to work from home continues to grow among workers, according to a recent survey.