WestJet in-flight app grounded after union complaint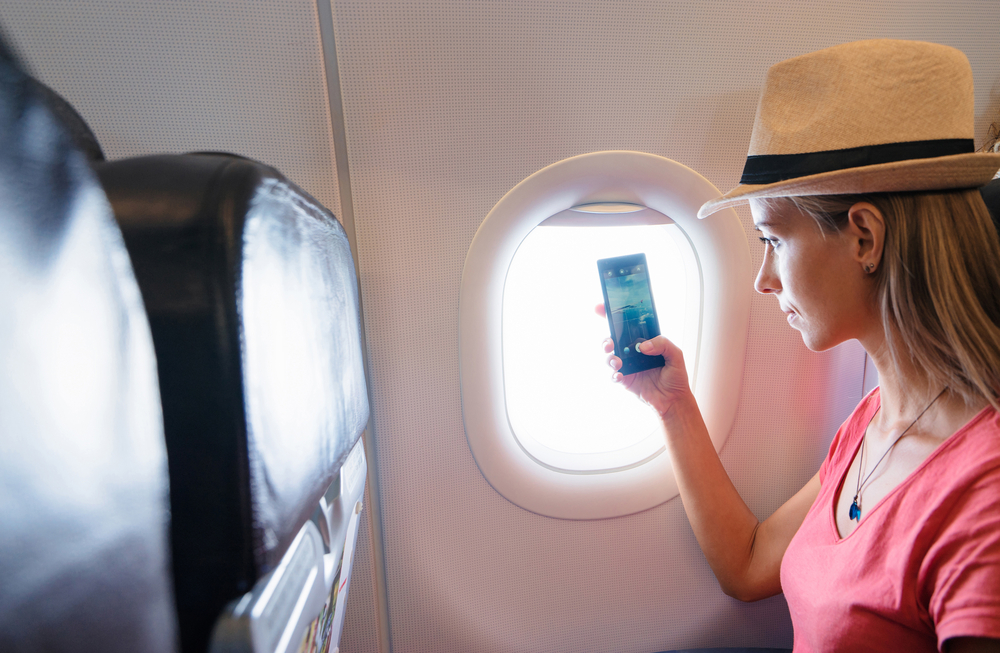 CALGARY – A recent initiative by WestJet to have customers review their in-flight service has not gone over well.
The airline apparently asked frequent flyers to capture their experience through an app where they could type comments, snap a photo or record video, according to CBC.
"The ask was aimed at understanding the elements of their journey that stood out and/or impressed them, as well as understanding where we can do better," wrote a member of WestJet's research and insights team.
Union officials called the practice "unacceptable" and a violation of privacy rules, and WestJet said the program has since ended.
But Marvin Ryder, an assistant professor of marketing at McMaster University, said it's common for companies to solicit this kind of feedback.
"Although I've not heard of this in the context of other airlines, what WestJet was asking people to do is not that unusual."