Ruling first of its kind on crucial issue for ride-hailing organization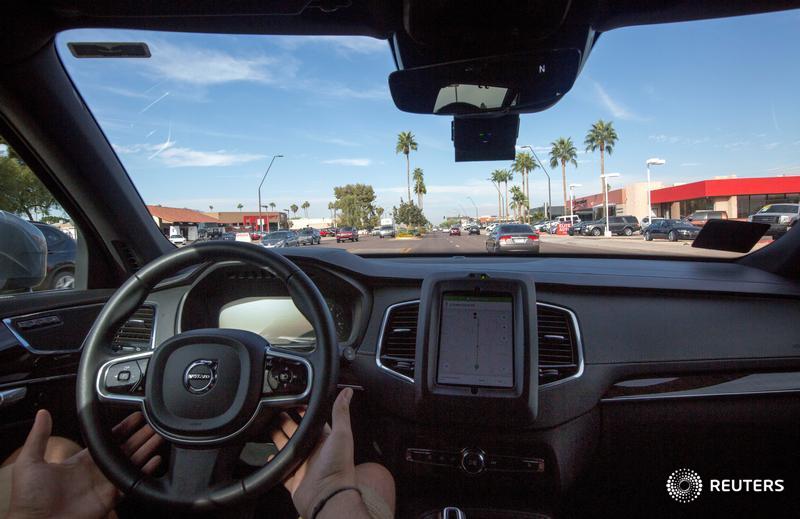 (Reuters) — A U.S. judge in Philadelphia has ruled that limousine drivers for Uber Technologies are independent contractors and not the company's employees under federal law, the first ruling of its kind on a crucial issue for the ride-hailing company.
U.S. District Judge Michael Baylson on Wednesday said San Francisco-based Uber does not exert enough control over drivers for its limo service, UberBLACK, to be considered their employer under the federal Fair Labor Standards Act. The drivers work when they want to and are free to nap, run personal errands, or smoke cigarettes in between rides, Baylson said.
The legal classification of workers has been a major issue for "gig economy" companies that rely on independent contractors. Uber, in particular, has been hit with dozens of lawsuits in recent years claiming that its drivers are employees and are entitled to minimum wage, overtime, and other legal protections not afforded to contractors.
An Uber spokeswoman said the company is pleased with the decision.
Jeremy Abay, a lawyer for the plaintiffs, said he would appeal the ruling to the Philadelphia-based 3rd U.S. Circuit Court of Appeals. The 3rd Circuit would be the first federal appeals court to consider whether Uber drivers are properly classified as independent contractors.
Many of the cases filed against Uber have been sent to arbitration, but the plaintiffs in the Philadelphia case were among a small minority of drivers who had opted not to sign arbitration agreements with the company.
Last year, a state appeals court in Florida said Uber's drivers were not its employees under Florida law. But state agencies in California and New York have said that they are under those states' laws. Baylson in Wednesday's ruling said he was the first judge to rule on the classification of Uber drivers under federal law. His ruling comes about two months after a federal judge in San Francisco said that food delivery workers for Grubhub were not the company's employees.
The Grubhub case was the first of its kind against a so-called gig economy company to go to trial.
The Philadelphia lawsuit was filed in Feb. 2016. The plaintiffs said Uber failed to pay them minimum wage and overtime in violation of the Fair Labor Standards Act, which only applies to employees. The plaintiffs were seeking to represent all drivers in Philadelphia for Uber's limousine service, UberBLACK.