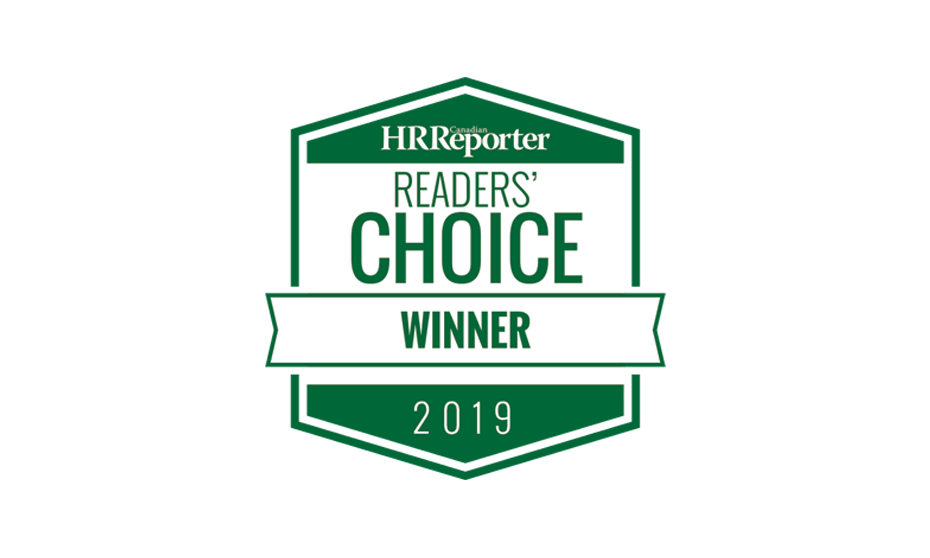 Congratulations to all of this year's winners!
For the fourth year in a row, thousands of our readers have voted on their favourite HR vendors and suppliers.
Impressively, there were more than 55,000 votes by people who took the time to select their favourite organizations from an always-strong list of contenders. These HR vendors and suppliers clearly have made an impression on HR professionals across the country.
You can view a digital edition of this special section featuring all the winners by visiting Readers' Choice 2019 or clicking on the "Awards/Podcasts" section of the website.