Few employees believe their manager is good at their work, finds report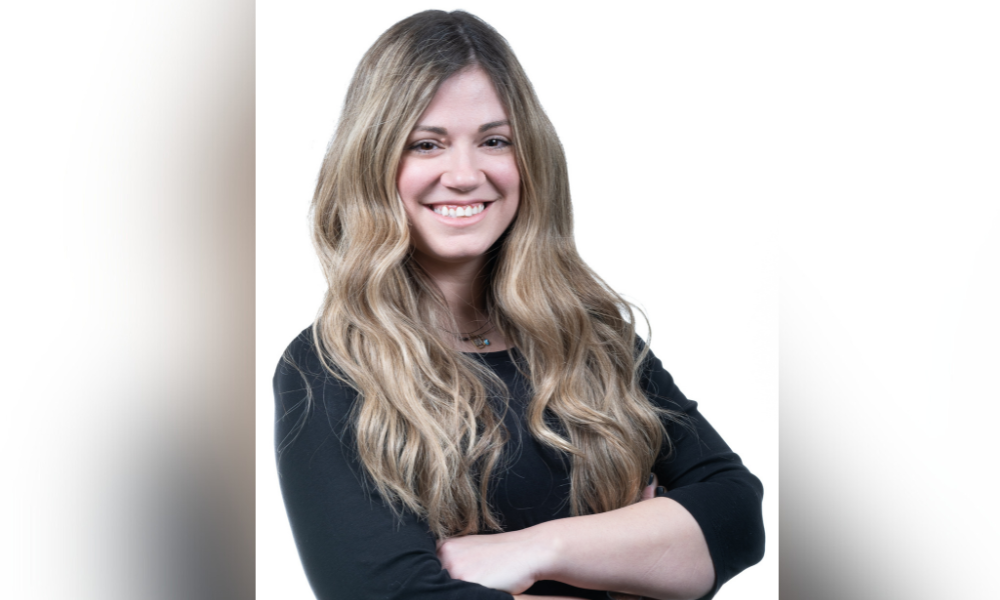 There is rampant toxicity in tech workspaces, and executives are to blame, according to a recent report.
Nearly half (45 per cent) of employees say that recent layoffs have intensified a climate of toxicity in tech companies, note TalentLMS and Culture Amp in their study.
And 45 per cent even claim senior executives promote "unhealthy competition" among managers and employees.
"Any competitive behavior that is detrimental to the success of the company and individual employees is unhealthy," says Christina Gialleli, director of people operations at Epignosis/TalentLMS, in talking with Canadian HR Reporter.
This also involves competition that "focuses on individual gains over team goals" and "any sort of competition that instead of promoting collaboration, efficiency and productivity, creates toxicity that ultimately affects both employee morale and productivity."
This behaviour puts a negative spin on something that, in itself, is good, says Gialleli.
"[Competition is] human nature," she says. "It encourages innovation and creativity, and it increases employee motivation and engagement. So it leads to higher productivity. Higher productivity leads to higher job satisfaction. So ultimately, it increases employee retention."
An unhealthy competition, however, will lead to workers becoming toxic, says Gialleli.
"They're going to become cutthroat, they're going to become unhelpful towards their co-workers. And they're going to end up leaving the company or becoming unproductive and shutting down."
Overall, unhealthy competition damages workers' morale, hurts collaboration and increases employee stress and burnout levels, she says.
For companies who are seeing an inordinate number of employees exit the organization, the biggest reason might be a toxic culture, according to a previous report.
Leadership and senior management (20 per cent) top the list of those most responsible for creating toxic culture in the workplace, according to the TalentLMS and Culture Amp report. They rank ahead middle management (18 per cent) and workers' direct manager (17 per cent), among others.
Little trust in managers
Because of the unhealthy competition in the workplace, just four in 10 employees believe that their manager knows how to lead a team.
"It's the job of the manager to set realistic goals that align with the team objectives," says Gialleli.
"It's their manager's job to motivate the team and encourage open communication and collaboration. So if you have a manager that's pitting employees against each other and promoting toxic behaviors that damages team morale and collaboration, that's going to hurt employees. And that's what's going to cause them to say that their manager isn't effective."
Turning a blind eye
Nearly half (45 per cent) of employees in toxic tech companies say that leadership is unaware of the toxicity and lives in a bubble, thinking the company culture is healthy, found the report titled, Toxic work culture in the tech industry Disconnected leadership fuels toxicity—and employees suffer in silence, based on a survey of 1,000 employees who work in U.S. tech companies with toxic work culture.
Meanwhile, over two in five (43 per cent) of employees also say leadership is turning a blind eye to toxic behaviours, This could lead to turnover, says Gialleli.
"People are going to leave if a manager turns a blind eye [or] does not listen to the team's concerns."
If a person spreading toxic behaviour has a free rein to treat people horribly, workers who are top performers are "going to and stop being productive, or they're going to leave."
Nearly half (45 per cent) of employees in the software industry who are working in companies with toxic work culture plan to quit their job because of toxicity.
All these are bad for workers' mental health: 46 per cent of employees in the software industry suffer from burnout because of a toxic work environment.
Narcissism is one of the five toxic behaviours that should be extinguished from the workplace, according to an expert.
Promoting healthy competition
Workplace training can help in fostering a more positive and healthy work environment, 48 per cent of employees agree, according to the TalentLMS and Culture Amp report.
To eliminate toxic work culture, 43 per cent of employees think managerial and leadership training for leaders and managers would be helpful.
For Gialleli, promoting healthy competition starts with goal-setting.
"You start by setting realistic goals that align with team objectives."
She also listed some traits of a leader that promotes a healthy workplace: "They encourage open communication among their team members, promote transparency and information flow. They provide opportunities for skill development and learning and, of course, they recognize and reward team successes."
If executed correctly, competition in the workplace can be an excellent source of employee motivation. Here are some things that can make it right, according to Vantage Circle:
Non-monetary rewards
Peer-to-peer recognition
Team-Based Activities
Brainstorming Sessions
Diversity and Inclusion