Is it possible to discipline someone who files a harassment complaint for disrespectful or insubordinate behaviour in connection with the complaint?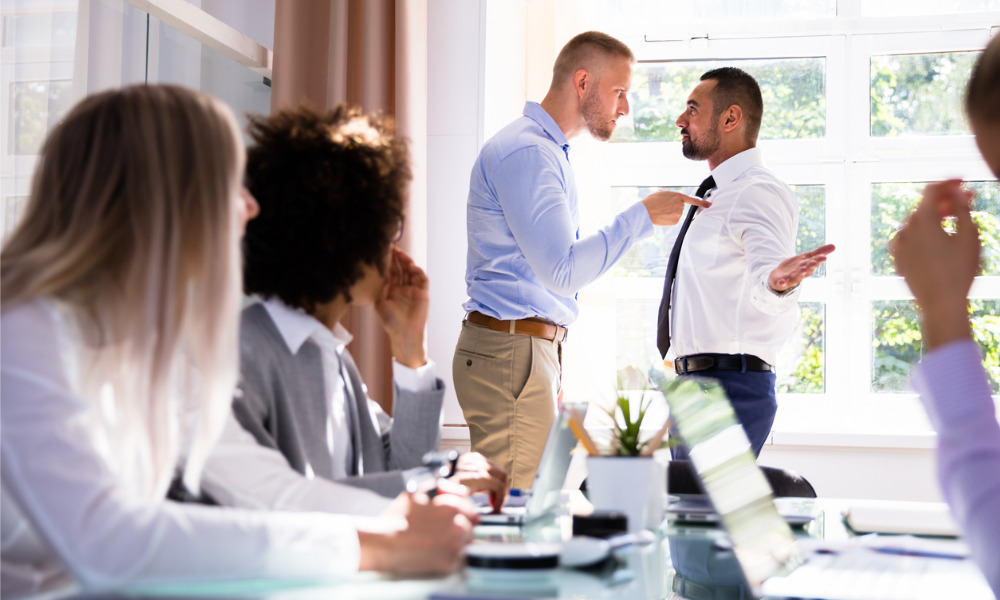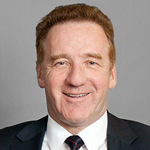 Question: Is it possible to discipline someone who files a harassment complaint for disrespectful or insubordinate behaviour in connection with the complaint?
Answer: It is possible, but uncommon. There has not been much consideration of this issue. Workplace policies on harassment and discrimination, as well as provincial and federal human rights legislation, prohibit employer retaliation where a complaint is filed.
However, where a complaint or grievance is brought in bad faith, jurisprudence confirms that there may be just cause for discipline. Yet, while workplace policies and human rights legislation most often prohibit frivolous, vexatious complaints or bad-faith complaints, most do not consider the possibility of a complainant engaging in culpable behaviour during the processing of that complaint and whether or not that justifies discipline.
The Manitoba Human Rights Code, for example, includes a provision which allows costs to be awarded against any party to a complaint if the investigation or adjudication has been frivolously prolonged by the conduct of any other party — normally, parties pay their own costs. This is a hint that parties have an obligation to engage in the process of determining the complaint in good faith and co-operatively. Interestingly, no other provincial human rights legislation, nor the Canadian Human Rights Act, include a form of "punishment" for prolonging the procedure following a complaint in this way, either by way of costs or otherwise.
The Manitoba provision has been considered in two instances. In Walmsley v. Brousseau Bros Ltd., the province's Human Rights Commission ordered costs against a complainant who had both misrepresented the initial complaint and provided untruthful statements throughout the process, which caused unnecessary delay and prolonged the hearing. The complainant's employment had been terminated prior to filing the complaint, after he had committed a break-and-enter at the employer's premises. As a result, the issue of further discipline arising from the complainant's conduct throughout the proceedings did not arise. However, the decision makes clear that unco-operative conduct such as this ought not to be condoned and warrants, at the least, adverse cost consequences where permitted by legislation.
Conversely, in the second instance, Jedrzejewska v. A+ Financial Services Ltd., three former independent contractors complained that both the company and its owner for whom they had previously provided services had harassed them. The complaints were allowed and costs ordered against the respondents for frivolously or vexatiously prolonging the adjudication. The respondents had failed to comply with a production order, causing the adjudication to be prolonged by at least one day and costing many hours to the trier of fact in attempting to reconcile the evidence. However, as in Walmsley, the complainants were no longer affiliated with the respondent corporation and so the issue of discipline did not arise.
The purpose of a harassment policy is to protect employees from improper treatment. While employers are prohibited from retaliating against employees who launch complaints of harassment, they are not prohibited from taking disciplinary actions against employees who launch complaints in bad faith. The possibility of a chilling effect on potential harassment complaints, either under a workplace policy or under human rights legislation, should not be understated. While this is not a frequent problem, an employer could take disciplinary action against an employee who has engaged in culpable or insubordinate conduct related to a complaint which has been filed.
For more information see:
• Walmsley v. Brousseau Bros Ltd (Super Lube), 2014 CanLII 31472 (Man. Human Rights Comm.).
• Jedrzejewska v. A+ Financial Services Ltd., 2016 MBHR 1 (Man. Human Rights Comm.).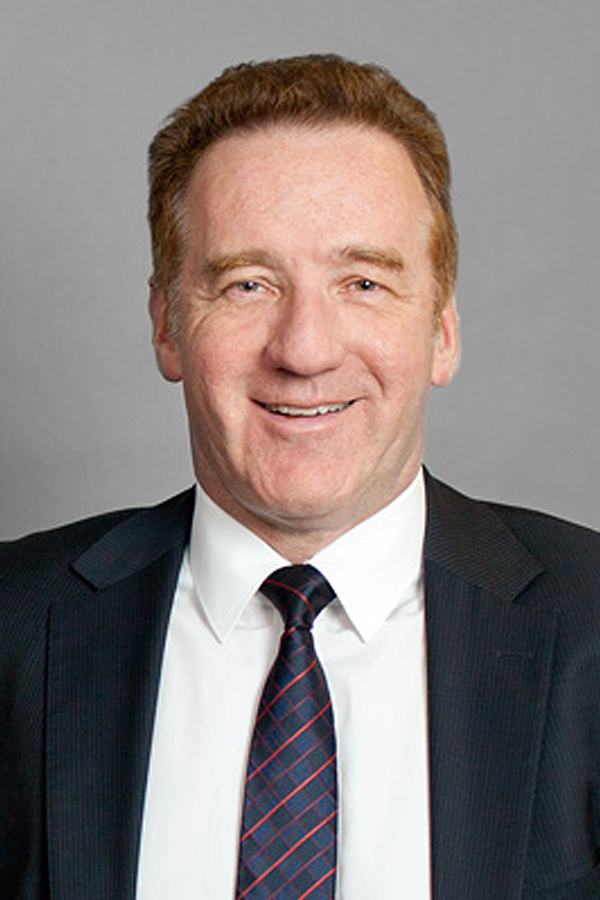 Brian Johnston, Q.C., is a partner with Stewart McKelvey in Halifax. He can be reached at (902) 420-3374 or [email protected]