TELUS International launches virtual recruitment platform promising 'fully immersive experience'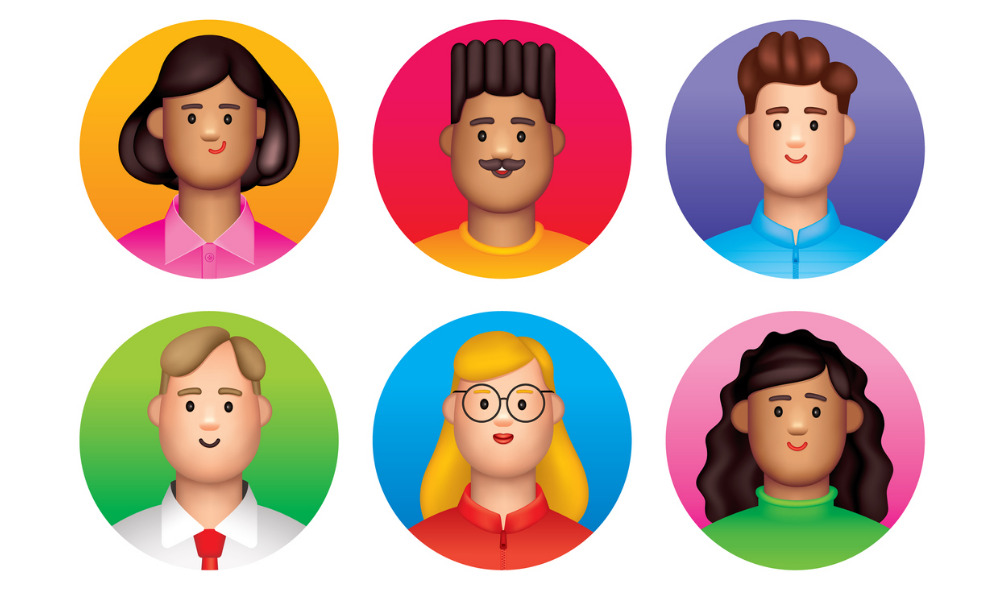 TELUS International has launched a new virtual recruitment platform that it hopes will broaden its global recruiting talent pool and maximize candidate engagement.
With SPACE by TELUS International, jobseekers get a "fully immersive experience" in an interactive digital environment.
Applicants can create a virtual representation of their identity by using avatars and personalizing their outfits, accessories and physical appearance.
They then move into a "lobby" to watch promotional videos, play video games or participate in job fairs before completing three steps on the platform — the recruitment interview, testing area for assessments and interviews with hiring managers — before moving to a "room" for the e-signing of their employment contract.
"The COVID-19 pandemic had a tremendous impact on all aspects of our lives, including how employees want to work, that continues to drive the evolution of corporate recruitment strategies and tactics. Not only have businesses had to change the way they recruit and hire talent in a post-pandemic world, they have also realized the critical importance of making these processes resilient and agile by leveraging next-gen technologies, digital platforms and cloud architectures to maintain business continuity," says Albert Galarza, global vice president, human resources, TELUS International.
"While traditional recruitment processes are often limited and tied to a geographical location, our new virtual platform SPACE removes that barrier while also providing candidates with an immersive view of TELUS International's culture to ensure they're the right fit from the start."
At the end of 2021, Hyundai Card — the credit card arm of Hyundai Motor Group — decided to hold its year-end celebrations in the metaverse. An online singing competition let employees show off their karaoke skills by creating avatars to represent themselves in a metaverse.
Enhanced experience
The SPACE platform from TELUS International is meant to enhance the candidate experience in a variety of ways, including:
accelerating the application process by allowing candidates to meet with multiple teams the same day so the entire process can be completed in just a few hours with the recruit receiving a same-day offer.
allowing candidates to engage with other departments, such as the benefits or talent acquisition teams, to get a better understanding of the company
hosting groups of up to 500 people for job fairs and features open spaces which can be used for other purposes, such as training and onboarding sessions.
In the summer of 2022, KPMG introduced a 3D platform which it calls the metaverse collaboration hub.