'As the future of work evolves, businesses need to upskill and reskill existing employees'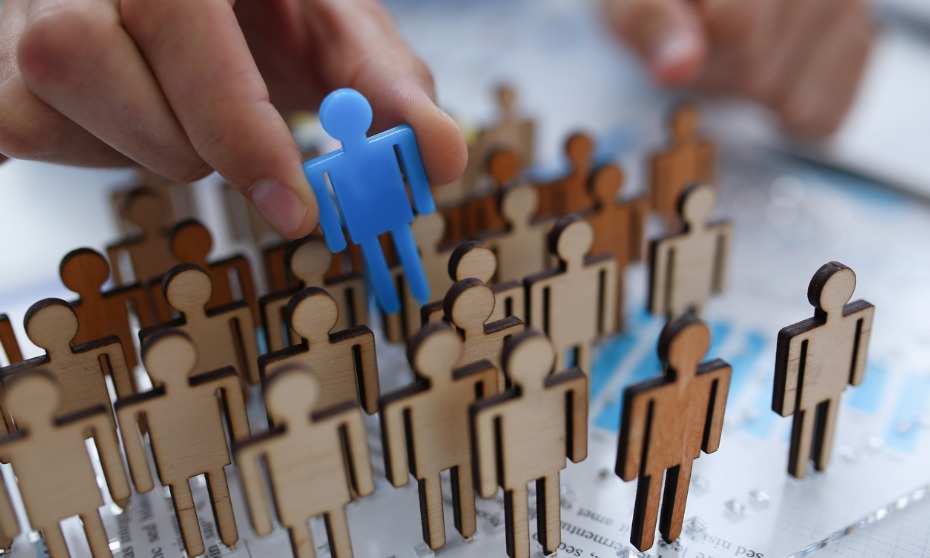 While regulatory changes and economic conditions are still at the top of the list, nearly half of the 10 biggest risk concerns for board members and C-suite leaders around the globe relate to company culture, talent acquisition and development for the more digital future, says a report.
"Nearly half of the top risks this year are related to culture and attracting and retaining top talent. This is happening at a time when organizations need to execute increasingly complex strategies to navigate the rapidly changing digitally-based business environment," says Jim DeLoach, Protiviti managing director and co-author of the report Executive Perspectives on Top Risks 2020, based on a survey of 1,000 respondents worldwide.
This piles on to the fact that two-thirds of employees are expecting to exceed payroll budgets in 2020 with hiring expected to rise in the first quarter of next year.
When asked to rate 30 macroeconomic, strategic and operational risks, three of the top 10 are:
Succession challenges and ability to attract and retain top talent may be more difficult.
Company culture may not empower timely identification and escalation of risk issues.
Adoption of AI-enabled technologies may require new skills that are either in short supply or require significant upskilling or reskilling of existing employees.
"As the future of work evolves, businesses need to upskill and reskill existing employees — particularly as digital innovations, such as artificial intelligence, natural language processing and robotics become a mainstay in organizations — to ensure they remain competitive with 'born digital' companies and are future-proofed for the next decade," says DeLoach.
Other executives' concerns include: preparedness to manage cyber threats; ensuring privacy/identity management and information security/system protection; sustaining customer loyalty and retention; and regulatory changes and scrutiny that impact operational resilience and production and delivery of products and services.
Given the relative riskiness of the business environment, now may be the time for boards and C-suites to closely examine how their organizations approach risk management and oversight in the digital age to pinpoint aspects requiring significant improvement, says Protiviti, adding that companies should address five topical areas:
assessing the impact of leadership and culture on the risk management process
ensuring a sufficiently robust risk management approach
evaluating whether the risk focus is sufficiently comprehensive
clarifying accountabilities for managing risks
communicating an enterprise view of top risks and board risk oversight.