'If we don't have the tools to gather meaningful insights and feedback about the wellbeing of employees, we risk losing talent'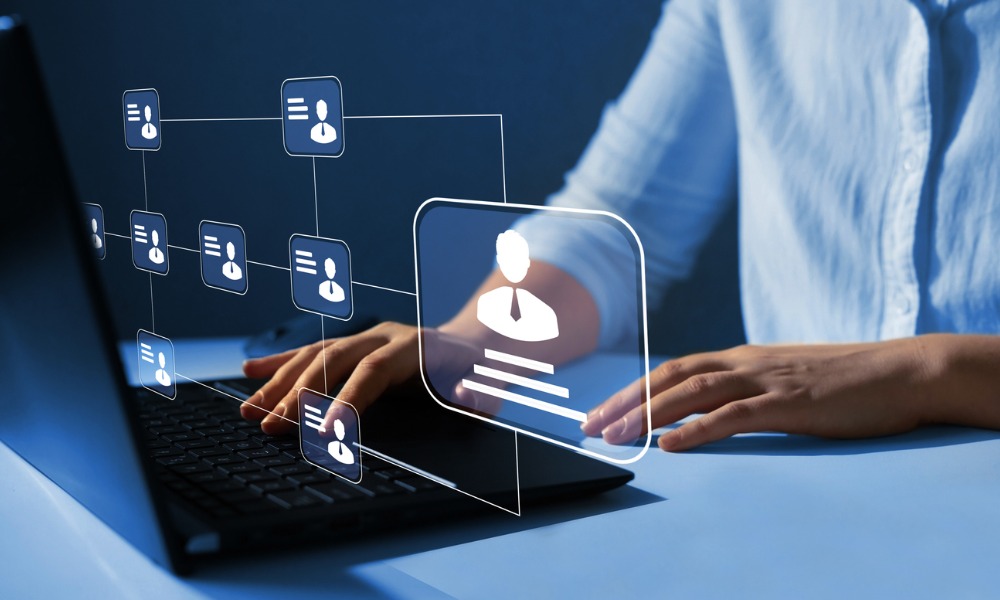 In the wake of COVID, technology become crucially important in many workplaces.
As well, the rapid pivot to digitization has changed HR technology from a nice-to-have to a veritable necessity.
Technology like AI is now making it seamless for HR teams to embrace the future of productivity and limitless innovation, and Microsoft is at the forefront.
Carolyn Byer, head of HR at Microsoft Canada, says that the pandemic pushed issues like retention and employee wellbeing in relation to tech to the forefront of leaders' minds.
"Post-pandemic, organizations are carefully selecting modern HR tools that can drive growth and create a compelling return on investment, changing their HR divisions from cost centres into more humanistic value centres that play an integral, strategic role for the business," says Byer.
"Over the last three years, employees have been rethinking the role of work in their lives and what they need from employers in order to be successful. Wellness and a healthy work-life balance have risen to the top. HR leaders had to find tools that not only looked at productivity and performance, but that also monitored factors that contribute to employee wellness."
"If we don't have the tools to gather meaningful insights and feedback about the wellbeing of employees, we risk losing talent."
One-quarter of workers would leave due to bad tech: Survey
But there are storm clouds brewing that HR leaders need to pay attention to.
According to a 2022 study from Ivanti, 49 percent of employees are frustrated by the technology currently provided by their employer, with 26 percent adding that they'd considered quitting purely because of that dissatisfaction.
Over the past two years, organizations have increasingly been integrating AI technology, and tools like ChatGPT are drawing the C-suite's gaze. AI's impact on employee engagement is also being looked at, as HR leaders begin to understand that intrinsic link between purpose and productivity.
Can AI become a big tool for HR professionals?
According to Microsoft's recent Work Trend Index Special Report, the most successful organizations are those that prioritize both productivity and employee engagement: businesses with an engaged workforce performed twice as well financially compared to those with a disengaged workforce.
"That's why it is a business imperative for Microsoft to bring the power of AI to tools like Viva to unlock engagement for employees," says Byer.