Retailer offers candidates choice of online or in-person interviews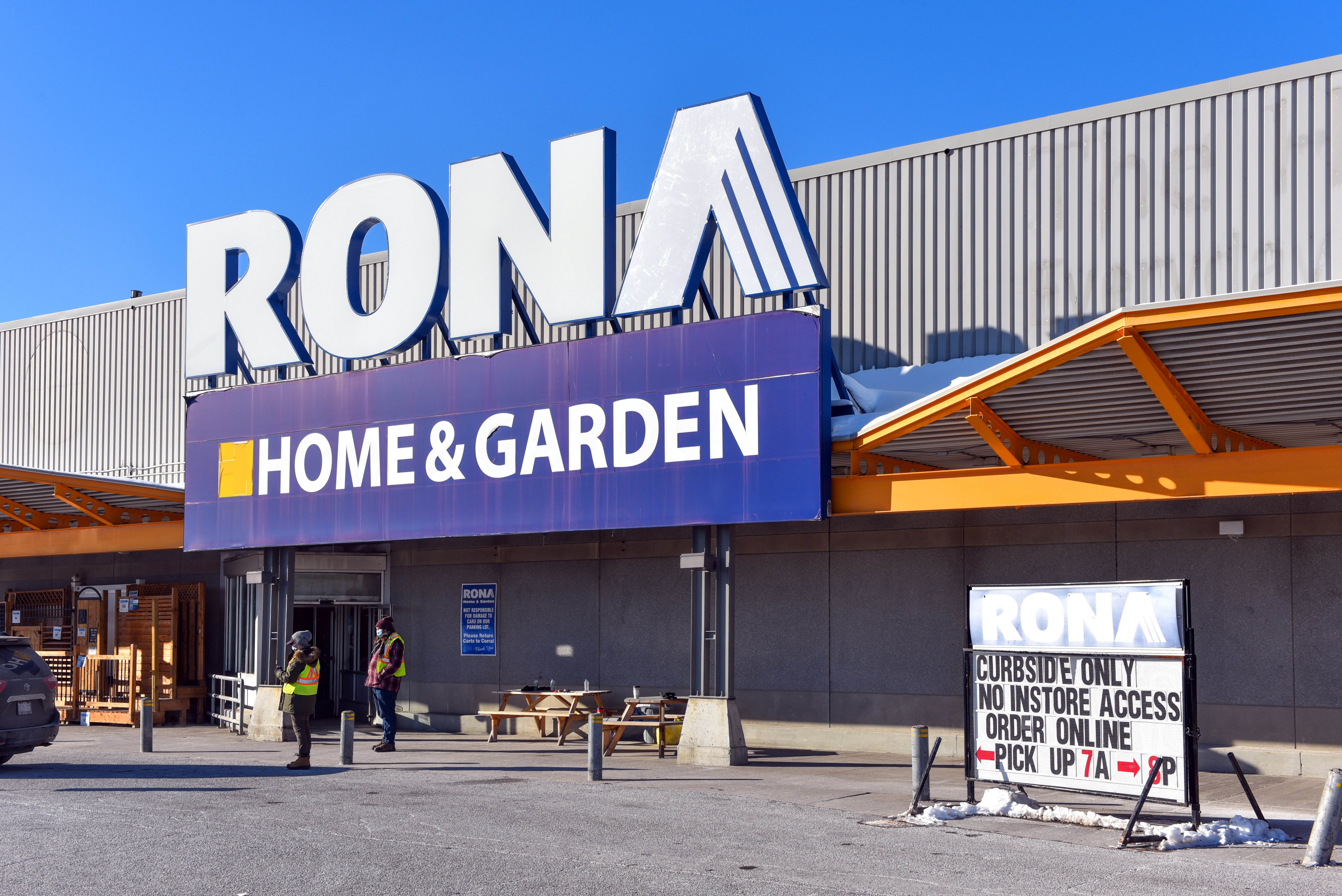 Lowe's Canada has announced it is looking to hire 7,000 workers.
The retailer will hold a series of national and regional hiring events over the next two months looking for both full- and part-time workers throughout its network of Lowe's, RONA and Reno-Depot corporate stores across the country.
The hiring is in preparation for the home improvement industry's busiest season, says the company.
Positions to be filled include: receiving clerks, sales associates, sales specialists, administrative support and merchandising roles. Each new associate will receive training and mentoring directly linked to their responsibilities, says the company.
With the world still dealing with the COVID-19 pandemic, a couple of essential worker roles made it to the list of the fastest-growing roles this year, according to Randstad Canada's career forecast for 2021. This includes essential retail workers.
Online recruitment
Lowe's national events will take place exclusively online while candidates attending regional events can complete their first interview online or in person, based on their preference.
"Given the current context, it was our priority to put forward innovative solutions to minimize store traffic during our events and provide candidates with more flexibility. This formula will also accelerate the hiring process and allow our new associates to take on their duties more quickly," says Nadine Chiasson, director of talent acquisition at Lowe's Canada.
All necessary sanitary measures will be in place for candidates who choose an in-person interview, and those who opt for the virtual interview will be invited to create a profile on a platform custom-designed for Lowe's Canada. They can then choose to record an interview video right away by answering a series of pre-recorded questions, or book a time slot for a live video interview with a member of the company's recruitment team.