Will virtual reality ever replace the power of the in-person approach?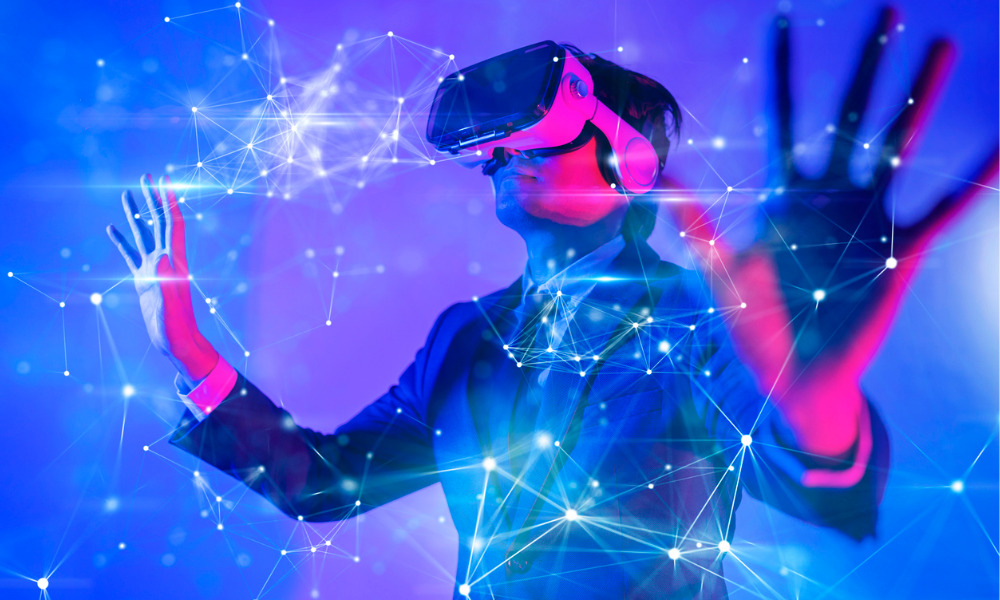 But looking at screen captures of the technology, it's hard to be entirely convinced. The avatars still look awkward and stilted, and their environments often come across as cheap-looking or unwelcoming.
Of course, VR is hard to grasp until you try out the gear, including the heavy headset and hand tools. Then it truly can be immersive and make you lose sense of reality.
We got one a few years ago for our household, and I tried out a couple of games, but I didn't take to it as much as my son and his father. And it required a lot of floor space, so once it was taken down, it was rarely unpacked from the box again.
Newer metaverse options don't require the headset, in an attempt to be more accessible, but that suggests it's a less immersive experience.
And while I realize remote work and hybrid work are all the rage, so employers are attempting to bridge the gap between in-person and at-home work, I'm not entirely convinced VR is going to fill the void.
There have also been very serious claims of harassment and sexual harassment in the VR world, with people misbehaving because of the insular environment.
And then there are the physical concerns, such as migraines and nausea with overuse.
A 2022 study suggests "people working full-time in a virtual-reality environment have lower productivity and well-being, and increased anxiety," according to an article in New Scientist.
But there are encouraging developments when it comes to the learning side of the metaverse. Take, for example, the Employment and Education Centre in Brockville, Ont., which recently started using VR to assist clients and students who are looking for extra guidance with career exploration.
Prince Edward Island is also using VR technology in hopes of recruiting doctors into the province.
I'm not entirely convinced the metaverse will be more than a sometimes option for collaboration, team-building or training — but then maybe I'm reacting much like people did with the introduction of other inventions such as the television or telephone.