Physicians can walk through simulated halls of province's healthcare facilities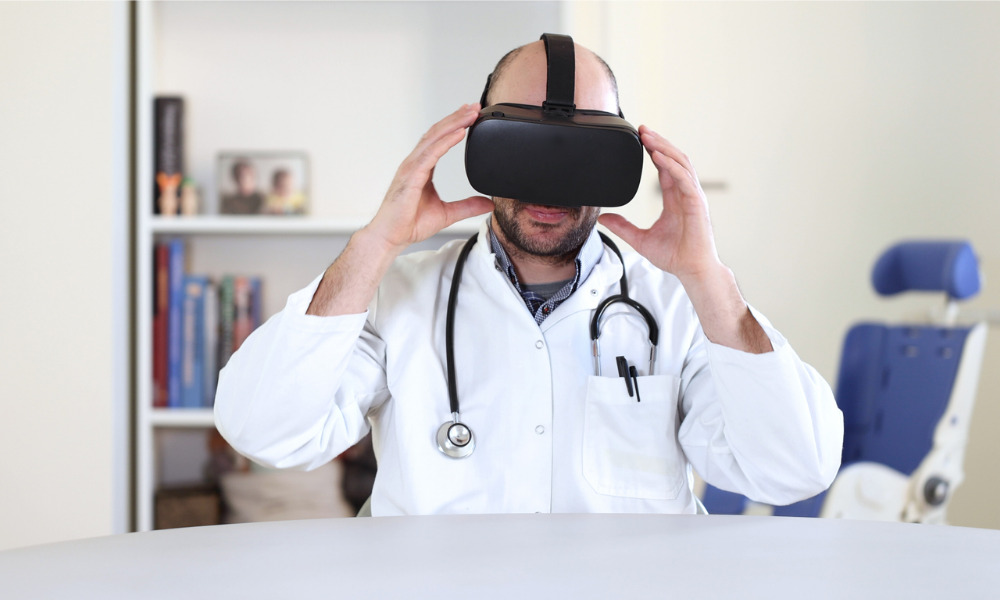 Prince Edward Island is using virtual reality (VR) technology in hopes of recruiting doctors into the province.
With the project, doctors considering a career there can walk through simulated halls of the province's healthcare facilities and experience community landmarks. This gives them a three-dimensional exposure to what it is like to live and work in the province, without having to travel there.
"A visit to P.E.I. can often help convince potential recruits that our island is a great place to live and work," says Ernie Hudson, minister of health and wellness. "As national and international travel continues to be a challenge, this VR technology brings the island experience to a physician, no matter where they are in the world."
Discovering whether a candidate is well suited for a particular career and fully aware of what is required is an example of how VR is being employed at the hiring stage, according to a previous report.
P.E.I. is recruiting for physician vacancies in several areas that include: family medicine, anesthesia, psychiatry, emergency medicine, medical microbiology, pathology, and obstetrics/gynecology.
For the project, physicians are sent a package including a variety of island products and a VR headset preloaded with scenes of P.E.I. and a virtual worksite visit at healthcare facilities, guided by the voice of Megan Miller, chief physician recruiter at the Medical Society of Prince Edward Island.
"Virtual reality is a creative approach to our recruitment efforts – one that we hope gives us a competitive advantage," says Miller. "Physicians embraced this idea and have been quick to contribute in front of the camera to showcase the medical career and lifestyle offered in P.E.I. This is the essence of a physicians-recruiting-physicians recruitment model."
Looking to lure more job candidates into the steel and aluminum trades in 2019, Ontario committed more than $1.4 million to help with the creation of a "cutting-edge career exploration tool." The VR software was developed through the Brockville, Ont.-based Employment and Education Centre to create 10 virtual modules where jobseekers could learn about career options in an interactive, digital environment.