'It's not just the pandemic, we've changed the way we do business and it's here to saty'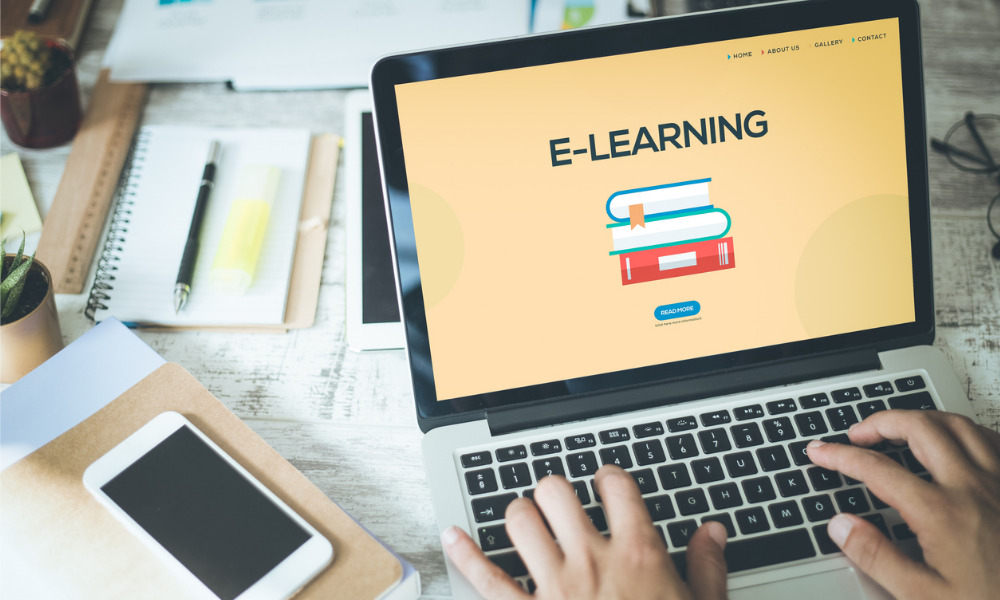 When the National Institute of Crime Prevention (NICP) moved its courses online due to COVID-19, it didn't really feel ready to do so on such a scale.
The company wanted the training to be live and engaging, says Andrea Merson, director of marketing and creative at Thinkific in Vancouver, an online course platform.
But in the end, the institute saw "big benefits" to the online approach that it would have gained even if the pandemic didn't hit, she says.
"There's a tiny silver lining [to this crisis] that actually this is the way forward for many companies as well."
Online resources
When businesses do become fully global and operate 100 per cent online, it makes sense for them to look to online resource libraries as a repository of knowledge that can be employed by HR professionals in a variety of ways, says Merson.
"We're actually seeing the term 'resource library' be enriched into online courses and become a hub of information that anyone can access the information that they need," she says. "It's a little bit of a change in how we're starting to see people use the resource hub from just PDFs and written texts into now enriched information with online courses, PDFs and quizzes and all of the fun learning elements that actually make learning and retaining information useful."
Some of the more advanced offerings of an online course platform include live components such as weekly Zoom meetings, says Merson.
"There's a definite trend that says, 'It's not just the pandemic, we've changed the way we do business and it's here to stay.'"
Company creates video tutorial
For employee onboarding, online libraries can also provide a hands-off way for employees to learn their in-house software, says Merson, as seen at Procurify. The fast-growing company was adding up to 100 new employees each year, so it was daunting for one individual to constantly redo and repeat training modules on the organization's software product.
"He said, 'I can't scale this, there's no way I can continue doing 15 hours a week of training the exact same thing over and over again."
The employee then created an online video tutorial and a learning portal that replicated and enhanced his own training module, says Merson.
"Read through this content, watch these videos, and take it in your own time. It was much better for the learner, a new employee: they could go back to those resources over time, which is a huge benefit."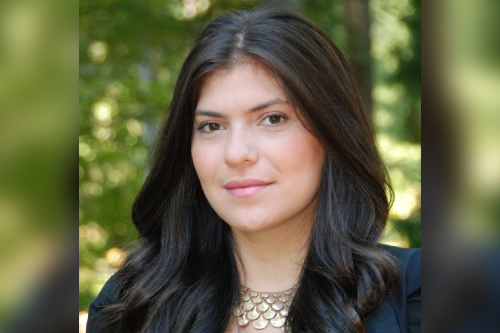 Andrea Merson
With the massive growth of work from home, onboarding is crucial in welcoming new employees
Other HR-related uses for online resources include information on business operations and how to fill out expense forms, says Merson.
"In our onboarding and training, we talk about what are our general business metrics when a new employee comes in. We actually use it as internal training and promoting our operations and how we keep up with all of the changes in the operational changes, as well."
Learning and development are still crucial during a crisis like the pandemic, said participants of a recent roundtable moderated by Canadian HR Reporter.